REEMS CREEK NURSERY
WORKSHOPS & EVENTS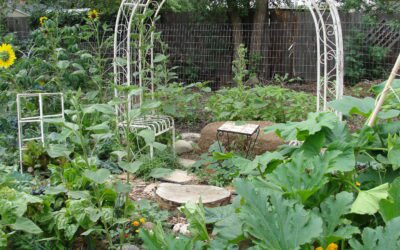 Reems Creek Nursery
Sat, April 23, 2022
10 – 11:30 AM
With Laura Ruby
Get the lowdown on Permaculture and get started in your yard!
Have you heard of permaculture but you're still not sure what it is exactly? Are you interested in how permaculture can help you make your landscape more sustainable and regenerative? Then this is the class for you!
read more
Sign-Up To Join us for a Workshop
Please provide your phone number & email address so we may notify you in unforeseen circumstances or when the class has already filled prior to your registration.
If you sign up, but are unable to attend please call to let us know. 828-645-3937