REEMS CREEK NURSERY
WORKSHOPS & EVENTS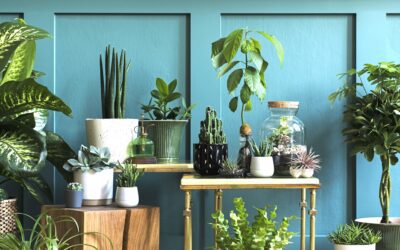 Reems Creek Nursery
Sat. Oct. 7, 2023 at 10 am
With Kira Hammonds
A beginners guide to cultivating an indoor jungle:
Welcome to the basics. Want to learn more about houseplants? Have a bad track record of killing plants? Not sure how to care for different types of plants? Things that will be covered: basics of watering, beginner plants, fertilizing, plant placement…
read more
Sign-Up To Join us for a Workshop
Please provide your phone number & email address so we may notify you in unforeseen circumstances or when the class has already filled prior to your registration.
If you sign up, but are unable to attend please call to let us know. 828-645-3937