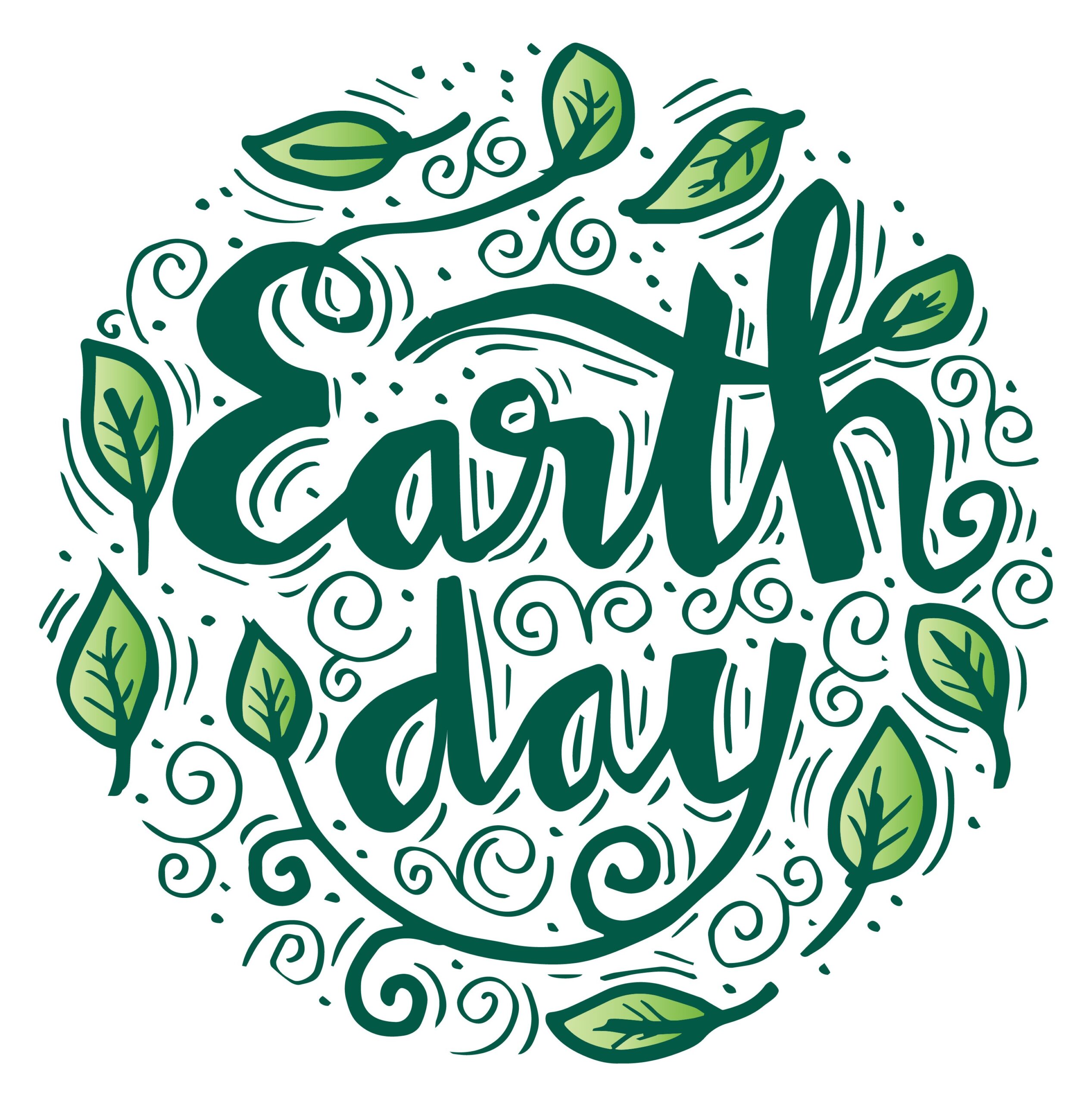 Sat. April 22 from 10-2
With Diana Godfrey
Visit Diana's tent on Earth Day to chat about the benefits of native plants and see Daedalus the 60 pound turtle!
Diana Godfrey, an enthusiastic and budding backyard regenerationist, will be at Reems Creek Nursery on Earth Day to connect and network with neighbors interested in transforming their outdoor spaces into native habitat. Inspired by Doug Tallamy and local horticulturists, she is turning four of her eight acres into beautiful habitat for bugs, birds, and other creatures. She is taking a gap year from her work as an ER doctor to explore community health issues. She believes connection to nature is vital to wellness. She has a vision of creating 25% more native habitat in the neighborhood around Four Cedars Farm, where she and her husband reside with a flock of chickens, ducks, sheep, goats, pasture dog, and two barn cats.
Diana invites you to stop by her tent to chat about utilizing native species to create more habitat in our communities. She will have information on species to utilize in several challenging gardening situations and how to transition lawn to lush plantings. 
She is bringing Daedalus, her (non-native) African Spurred tortoise, who livens up her garden and loves dandelion blossoms. Come say hello!