Class 1: Garden Planning and Preparation
Saturday, March 11 at 2 pm
Location: held at Reems Creek Nursery
This OGS series is sponsored by Reems Creek Nursery
We will discuss what goes into garden planning through setting priorities, observation, mapping, budgeting, and succession planting. This will include tips for choosing what to grow and how much to plant. We will then discuss what is needed to start and care for plants, whether you are growing from seed indoors, purchasing transplants, and/or direct seeding. This will include discussions of useful tools and how to use them. This class will also include a demo of making your own seed starting mix. We will also review some great perennial edibles and how to care for them year-round. 
OGS Spring Gardening Series Bundle 2023
Join us for our four-part Spring Gardening Series with Laura Ruby! This OGS Gardening Series bundle will get you access to all four classes in the series, as follows:
March 11, 2023 at 2 pm – Garden Planning and Preparation (held at Reems Creek Nursery)
March 18, 2023 at 2 pm – Soil Management and Care (held at Reems Creek Nursery)
March 25, 2023 at 2 pm – From Lawn to Garden (offsite – held in West Asheville, address provided upon registration)
April 1, 2023 at 2 pm – Summer Garden Management and Preservation (held at Reems Creek Nursery)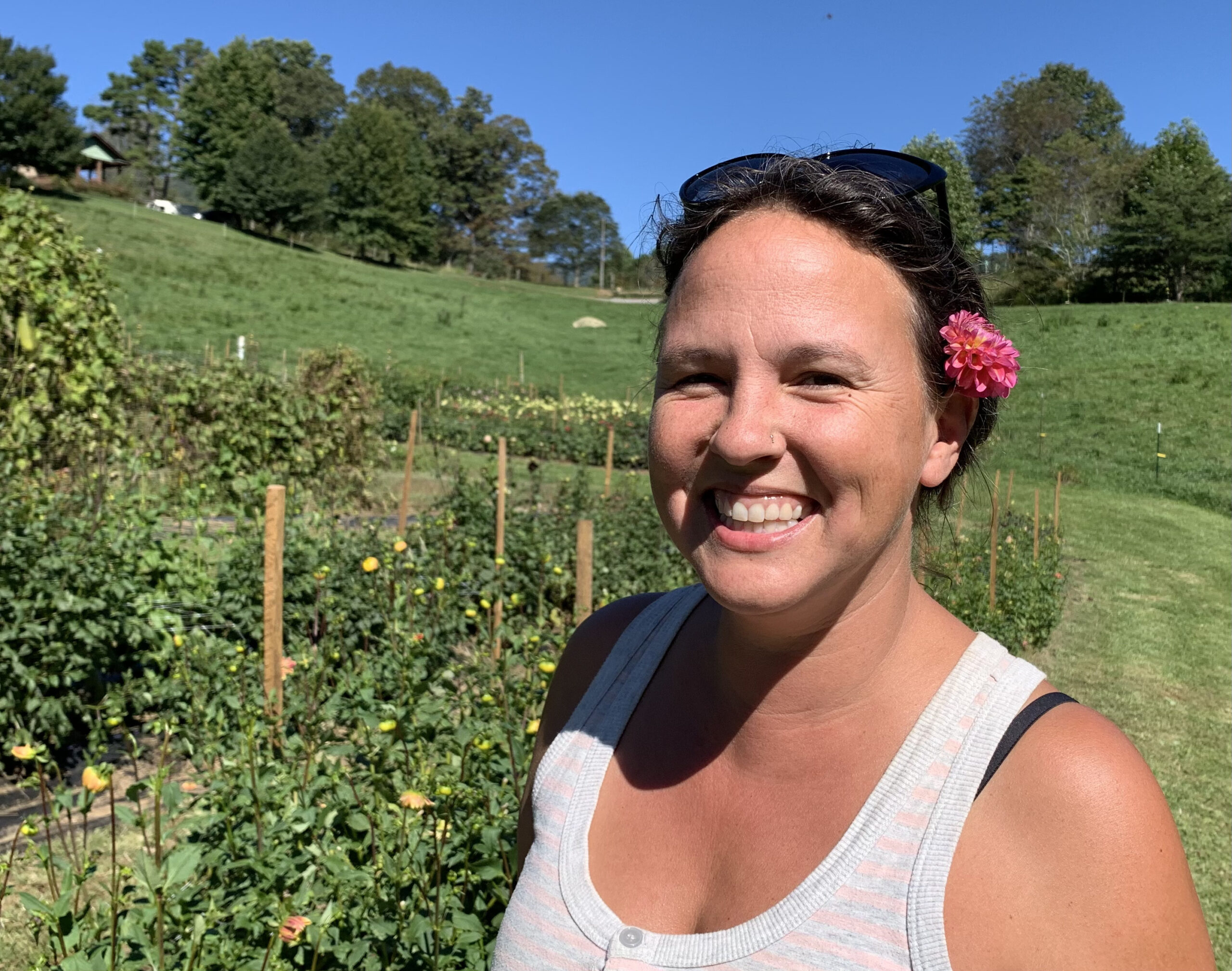 About the Instructor: 
Laura Ruby was born with a strong, inborn love of plants and animals. But it wasn't until she earned her Permaculture Design Certificate in 2002 from Crystal Waters EcoVillage in Australia that she understood how to work with them sustainably through whole systems design. In 2013, she moved to Western North Carolina and immediately started working with other landscapers and nurseries in the Asheville area. Through volunteering with The Fruit and Nut Club, she took a position with The Roots Foundation as their Director of Curriculum from 2015-2018. Through the foundation, she worked with teachers in Asheville City Schools developing multi-disciplinary, real world, project-based learning lessons for grades K-7. She also co-designed many of the outdoor learning classrooms at the Lucy Herring Elementary School of Ecology.
Laura is a Certified Permaculture Teacher and co-facilitates the Wild Abundance Permaculture Design Course along with Natalie Bogwalker. She also co-owns a 56-acre Permaculture education center and event space, The Ruby Roost, with her sister and mother.
With this experience, YummyYards was started to support those that want to create and expand their aesthetic and edible gardens. We believe these two types of gardens do not need to be separate. Instead, they can ebb and flow to create a more resilient, productive, and beautiful outdoor living space.
​