PERENNIALS FOR SUN & SHADE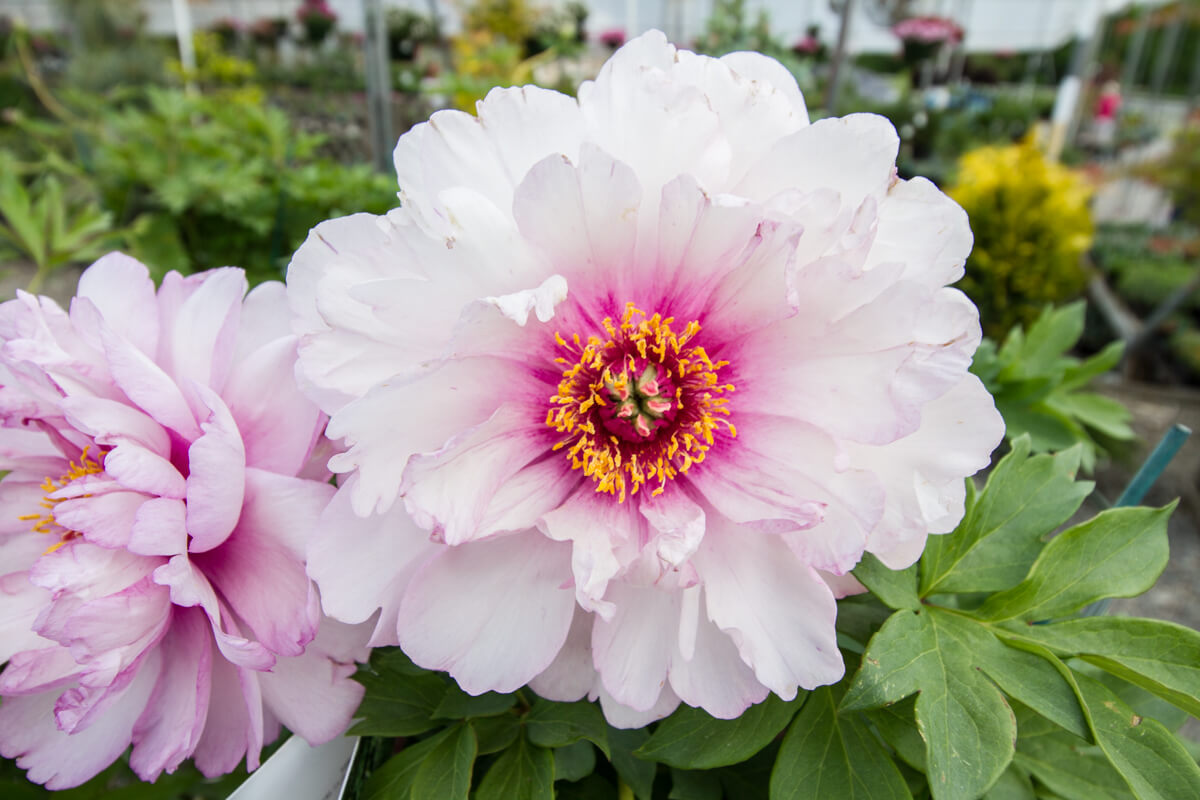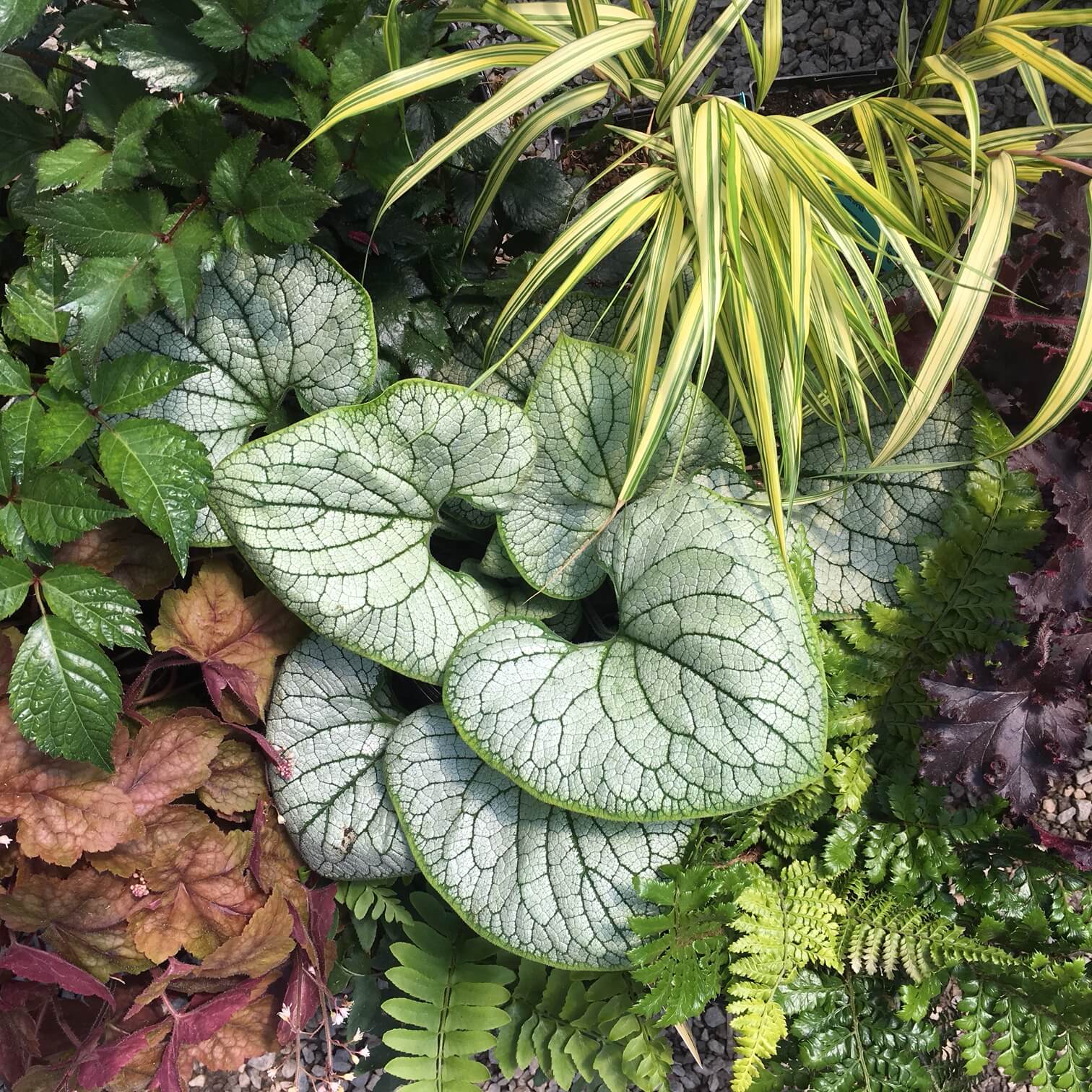 A perennial returns year after year
for many growing seasons.
Whatever your habitat, our perennial selection features beautiful plants for both sun and shade in an array of textures and colors, plus a broad selection of native plants and pollinator plants. Our perennial specialists are passionate gardeners who are happy to offer good advice and answer questions.
Some perennials are evergreen, but most go dormant over the winter and return the following spring with new growth.
Super local! About half of our perennials are homegrown on our propagation Farm in the Reems Creek Valley. Our farm uses IPM practices and all of our farm-grown plants are free of neonicotinoid pesticides and pollinator-friendly. We do not apply neonics to any of our farm-grown plants, and we do our best to monitor pesticide practices of other vendors where we purchase plants.
Want to learn more about gardening in Western North Carolina and the Southern Appalachians? Check out our Garden Guides.