At Reems Creek Nursery
Sat. Nov. 18, 2023
10 am – 2 pm
Bring the kids! Live Alpacas, Goats, Storytime, and more.
Fun farm animals, a Mexican Food Truck, Storytime for kids, Hot Chocolate, and a Holiday Wreath Workshop! Join us to welcome the holiday season. Our fresh Fraser fir Christmas trees and wreaths will have just arrived and we're feeling festive!
LIVE ALPACAS from Last Penny Farm will be visiting!
Kid -friendly activity! The Alpacas are always a huge hit. Come on out for family fun!
Along with her alpacas, Erin Greene of Last Penny Farm will be bringing alpaca fiber farm products for sale – including hats, gloves, scarves, socks, farm-produced yarn, and bird nest balls. Erin is also a loved Reems Creek Nursery Staff member and our Customer Service Manager.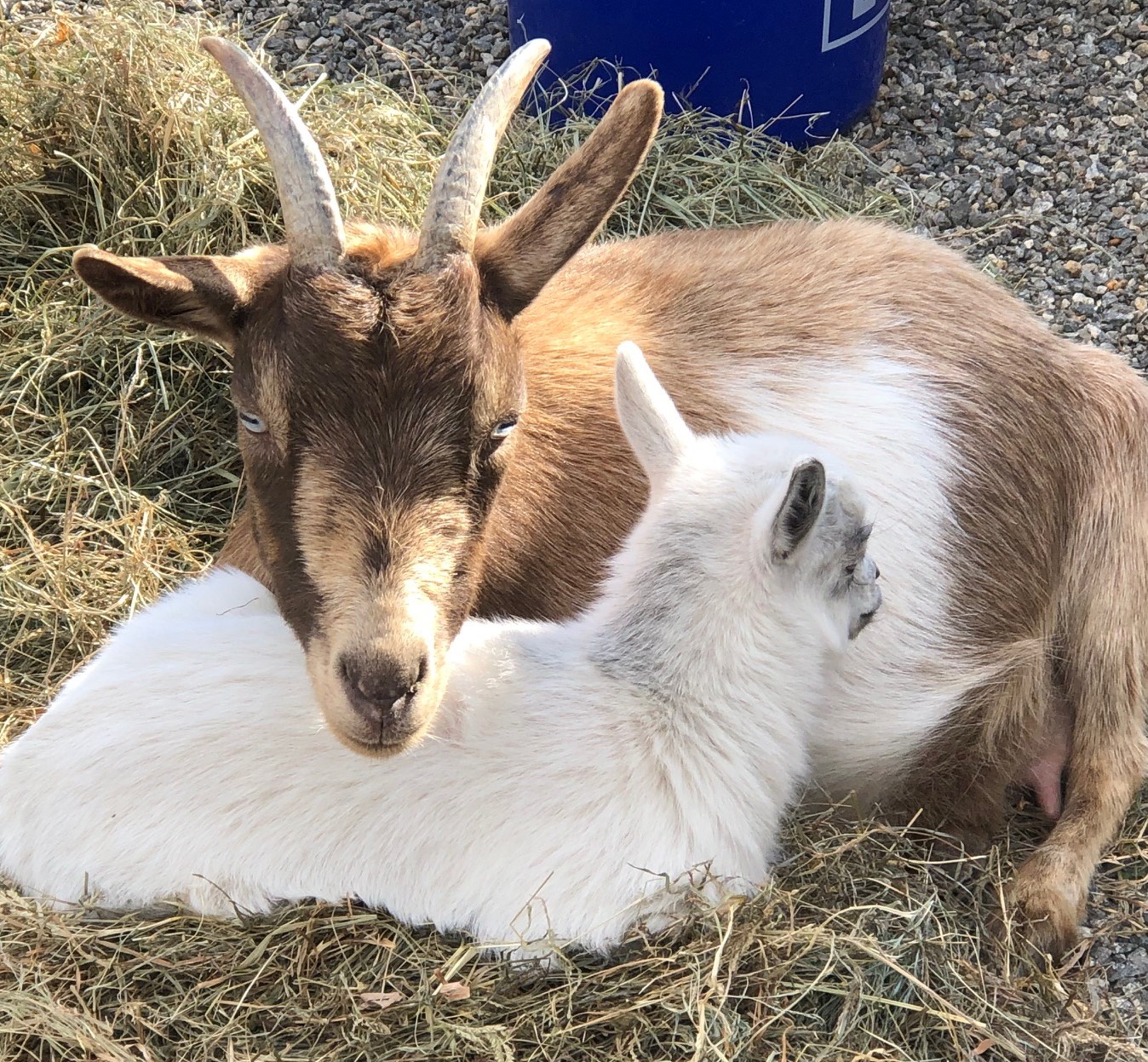 David and Amanda's GOATS will be here too, and they are adorable.
Amanda is Bill & Wilma's granddaughter, and her husband, David Williams, is our Vice President of Operations.
We may have a surprise visit from Kira's Turkey too!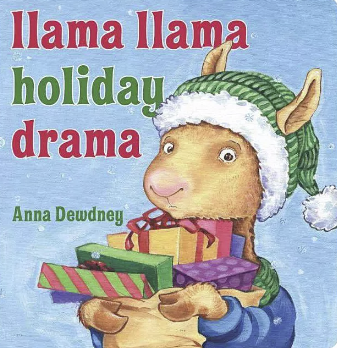 STORYTIME with Miss Cristy at 10 am – Bring the kids to hear "llama, llama holiday drama" – Get the season rolling with a fun holiday story!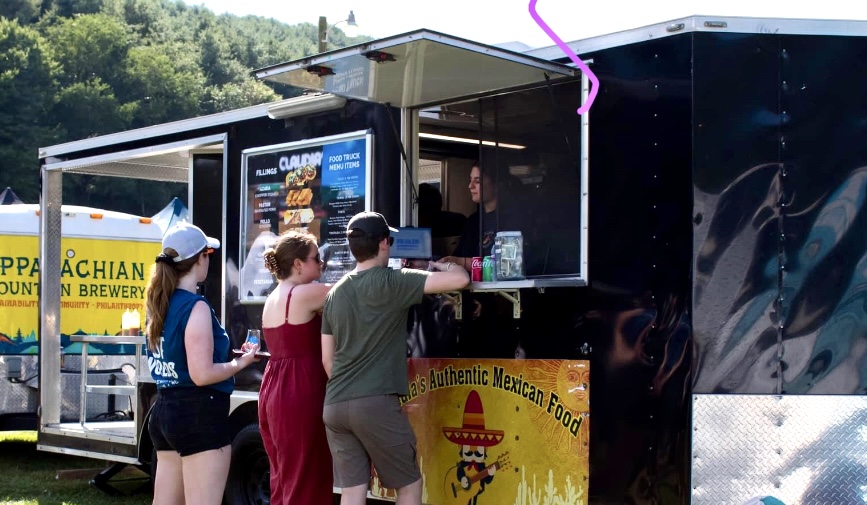 MEXICAN FOOD Truck 11-2
Claudis Y Los 4 Mariachis will be offering beef, chicken, pork, vegetarian, and vegan options. Who doesn't love Mexican food? Check out their menu on Facebook.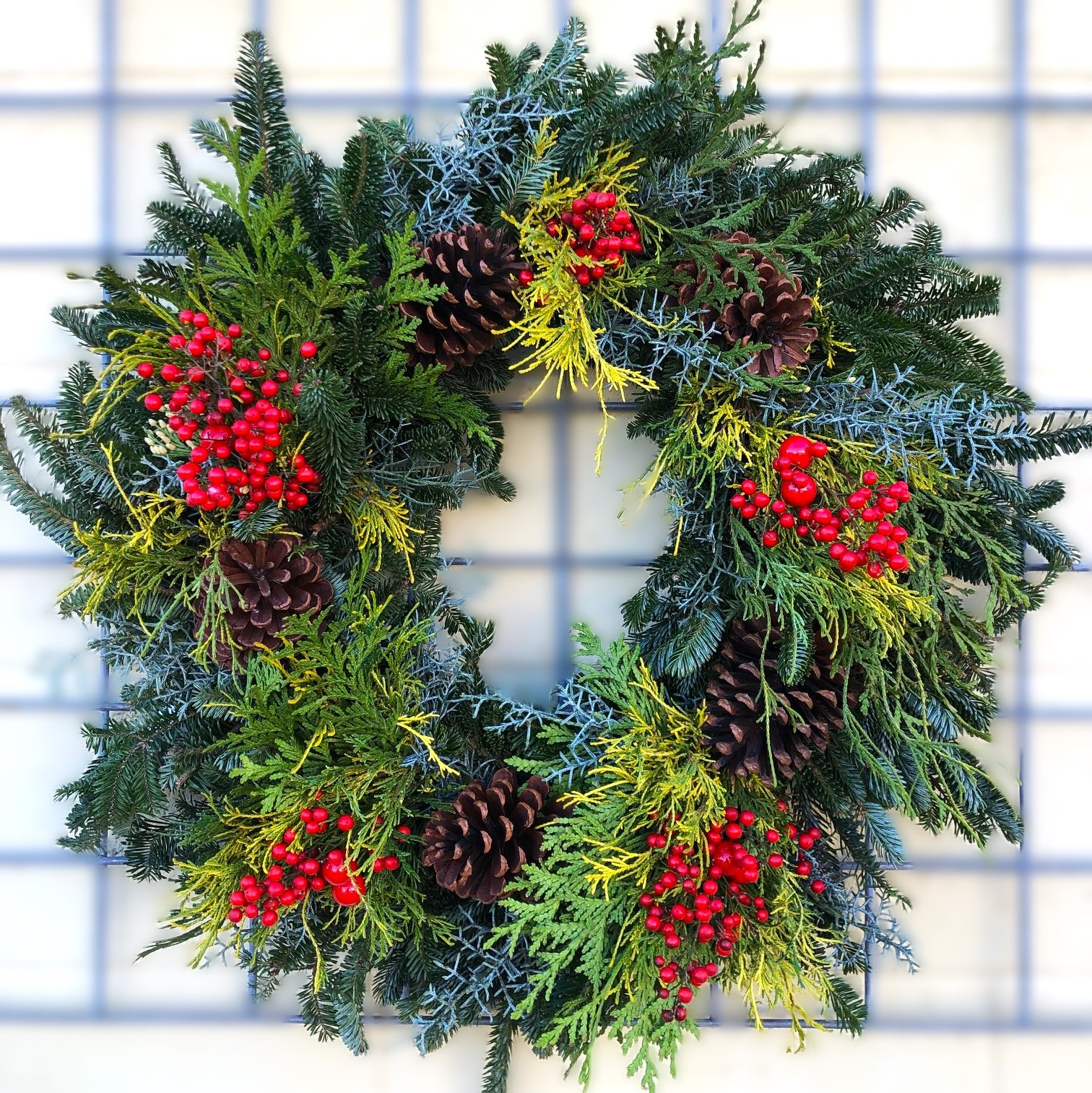 HOLIDAY WREATH Make & Take at 10 am with Ruth Gonzalez. More info here.
HOT CHOCOLATE – enjoy some cozy hot chocolate as your stroll around!