Reems Creek Nursery
Sat. Oct. 7, 2023 at 10 am
With Kira Hammonds
A beginners guide to cultivating an indoor jungle:
Welcome to the basics. Want to learn more about houseplants? Have a bad track record of killing plants? Not sure how to care for different types of plants? Things that will be covered: basics of watering, beginner plants, fertilizing, plant placement, common pests, pot selection and when to repot. We will also go over the care of a few of the most popular houseplants.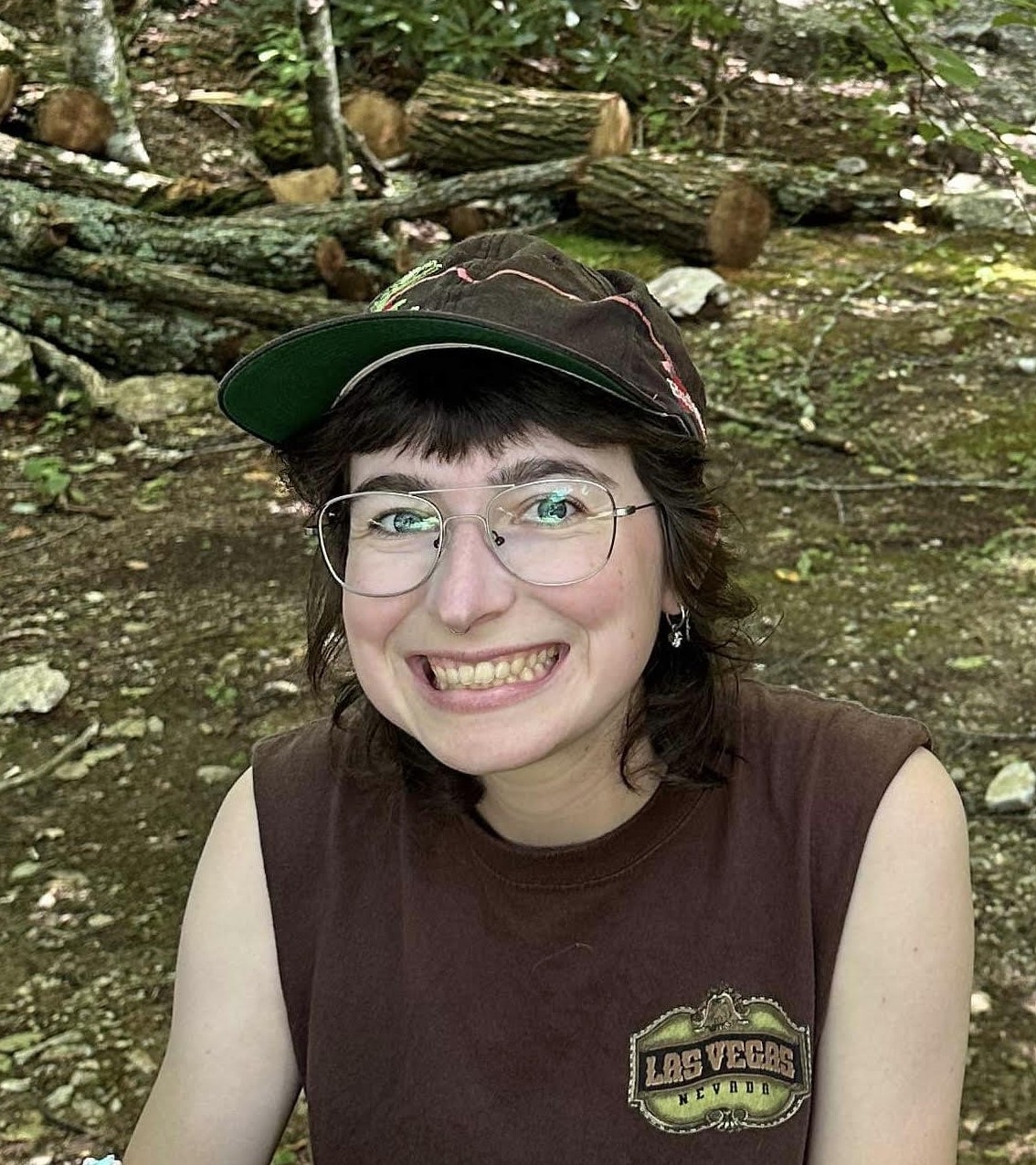 About Kira Hammonds: Being raised on a small farm in Western North Carolina, Kira has always had an affinity for plants and being outdoors. For Kira, what better way to bring nature indoors than with houseplants! Kira joined the Reems Creek Nursery Crew in May of 2020, and has worked her way up to the current Tropical, Annual, Vegetable and Aquatic Plant Coordinator. Kira graduated from the University of North Carolina at Asheville with a Bachelor's Degree in Environmental Science and continues to be a lifetime learner. Kira enjoys spending her days with her Fiancé, Matt, on their small farm tending to their flock of chickens and ducks.