At Reems Creek Nursery
Sat. Nov. 11
10-11:30 AM
With Ruth Gonzalez
New to the area? New to gardening? This workshop will introduce you to gardening in Western North Carolina with tips and tricks for success in these beautiful mountains. We'll discuss WNC soil, typical seasonal weather, a general planting calendar, judging the amount of light your garden receives, plant palettes, useful tools and more. We'd love to get you off to a great start in your new gardening region. Questions will be welcomed! Free, but you must pre-register.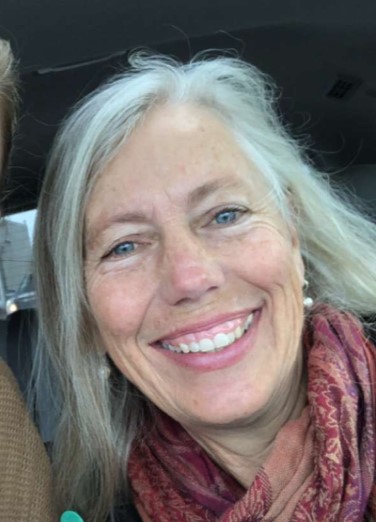 About Ruth Gonzalez: Ruth has actively gardened since her college years – ranging from organic market farming to tiny-space gardens to gardening for pollinators. Organic gardening, pollinator habitat, and the wonderment of nature are her passions. A sometimes artist, occasional garden designer, and a NC Certified Plant Professional, Ruth has worked at Reems Creek Nursery since 2003 and is inspired by an ever-widening array of plant palettes and landscape design approaches.