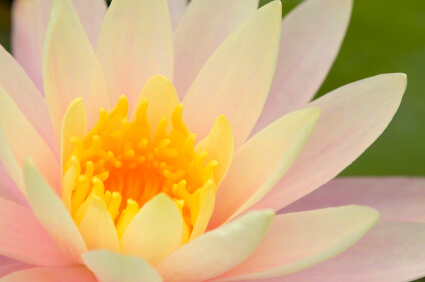 Water gardening – the Zen factor!
Water creates a mini-habitat that enlivens your garden, invites wildlife, and surrounds us with peace and contemplation.
Water-loving plants such as lotus, water lilies with gorgeous blooms, papyrus, iris, and carnivorous plants present a whole new plant palette of beauty and texture.
Patio containers make it quick and easy to pull together a water garden, along with our selection of pumps and water gardening supplies.
Pond liner is available by the square foot.
Water plants usually arrive in April.