FRUIT TREES & SMALL FRUITS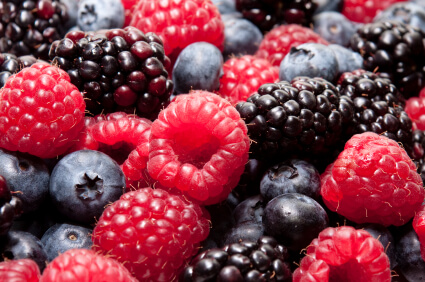 Jump in and grow your own
…on your deck, orchard style, or plant an elaborate

food forest along with vegetable and herbs.
Fruit is yummy! Our fruits are selected for flavor, hardiness, and disease resistance. In early spring you'll find an awesome selection of fruit trees, blueberries, cane fruits, and quirkier fruits like pawpaws, kiwi, and elderberries. Tropical fruits, like lemon, are seasonally available and will need to overwinter indoors.
Staff members can assist you with pollination questions and best planting practices. Most fruit requires a minimum of 6 hours of full sun per day and good air circulation.
Fruit tree shipments usually arrive in early March & again in early September. Specialty fruits, like kiwis & pawpaws, usually arrive by early March.