TERRARIUMS & INDOOR GARDENS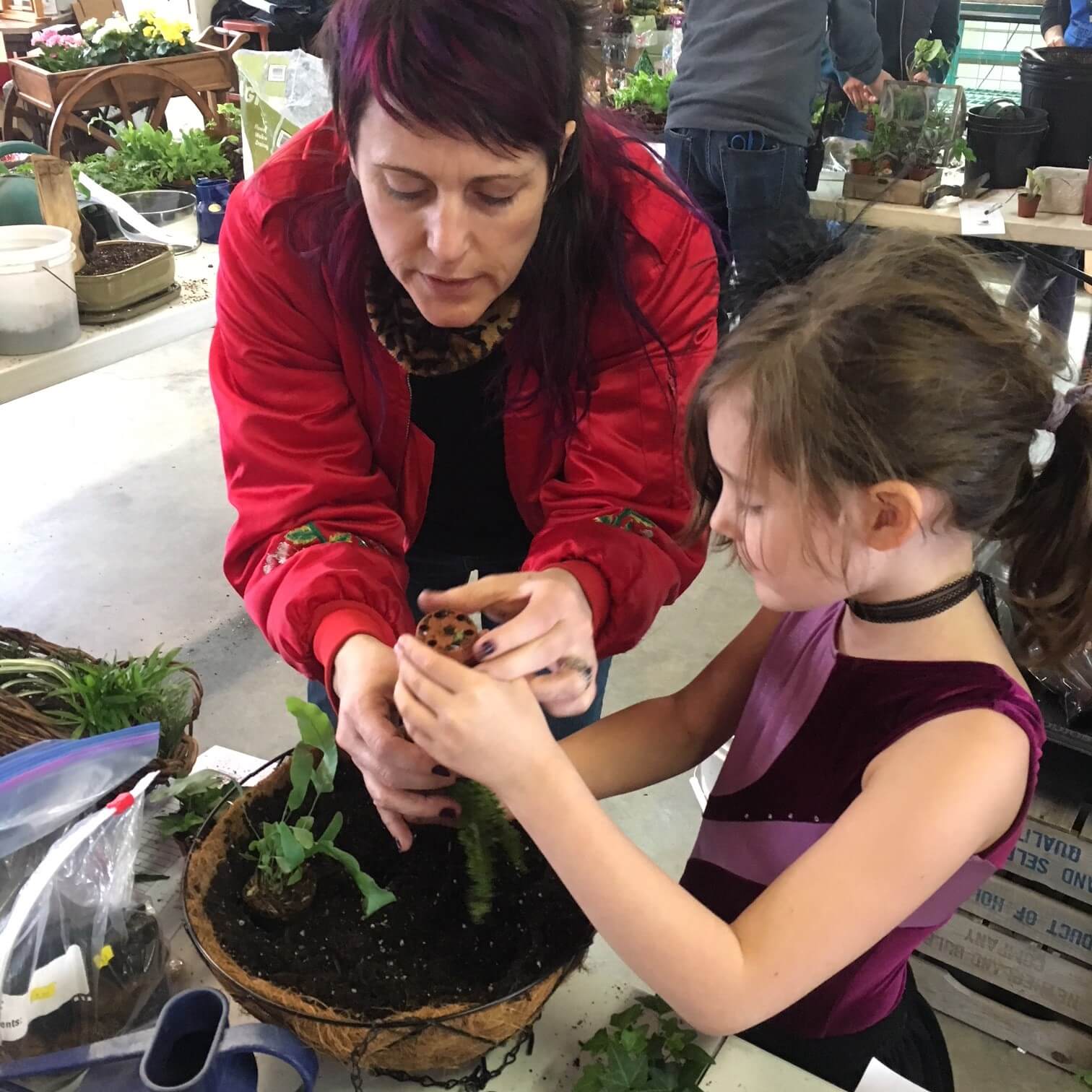 Let your creative juices run wild!
Creating a miniature world under glass or a fairy garden full of magic is so much fun! Shop for terrarium containers, terrarium tools, miniature plants, and more.
We offer Terrarium Workshops in our Garden Shop. They are attended by folks of all ages and everyone has a good time. Look for workshop notifications in our weekly newsletter or visit our Workshops & Events page for workshop schedules.
Plan a party: We'll host a birthday party or a Girls Night Out. Minimum 8 attendees. Email plantpeople@reemscreek.com for more info.