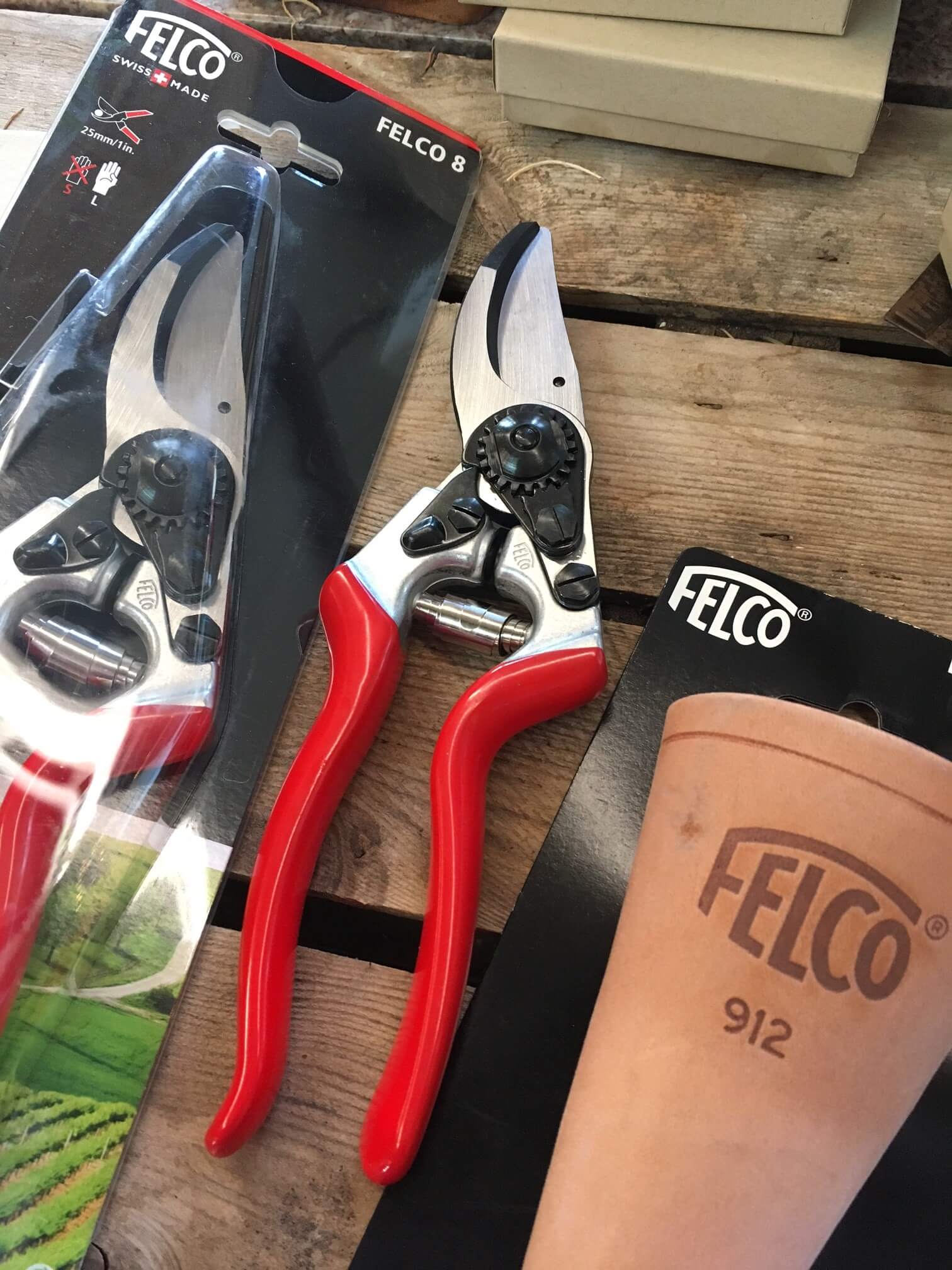 Well-built tools make your job easier.
Professional landscapers use high quality tools like Felco hand pruners because they do a better job and last for decades. Our DeWit tools are made in Holland and forged using high quality Swedish Boron Steel with ash handles certified by the Forest Stewardship Council. Barebones, Corona, and King of Spades are other tool lines we are proud to carry. Well-built tools last longer, are a pleasure to use, and they are always a welcome gift.
Kids Tools – Our DeWit Tool line offers junior-size tools for older children and adults with smaller hands, and we have gardening tools for little kids too.
Get comfy & organized – Padded kneelers and gloves make your time in the garden more comfortable and productive. Items like plant labels, garden markers, seeders, plant supports and stretchy tape keep you organized and keep your plants happy.