Explore the delicious world of fruit! 
Join us for a lighthearted romp through the many tasty possibilities that await your Western NC garden. Whether you're serious about self-sufficiency or just want a snack-filled backyard, we'll cover site selection, growing basics and care, and many great plant options including fruiting trees, shrubs, vines, and groundcovers.
Sorry, but we will not be covering fruit tree pruning in this workshop.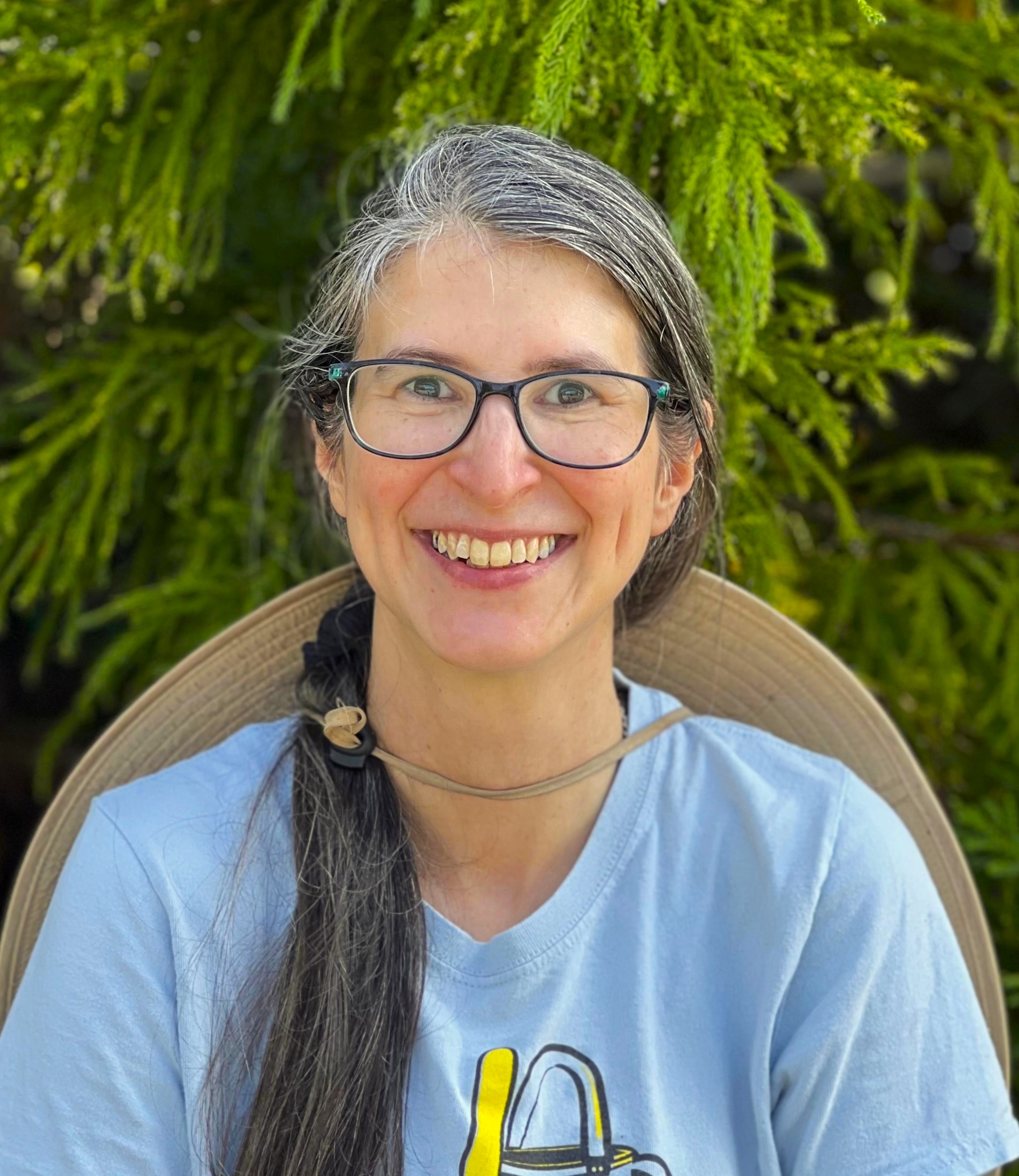 ABOUT JOY LEW: Joy loves plants and enjoys EATING plants! This hardcore herbivore gets very excited about growing fruit trees & small fruit, vegetables, herbs, and soil-building. She and her husband Vance homestead on almost five acres that host a complex and diverse food forest – including over 50 different types of apple trees. 
Joy has worked at Reems Creek Nursery since 2016. Along with being the Fruit Buyer for the Garden Center, Joy is a very knowledgeable plant person whose specialties include edible gardening, houseplants, and perennials.