REEMS CREEK NURSERY
WORKSHOPS & EVENTS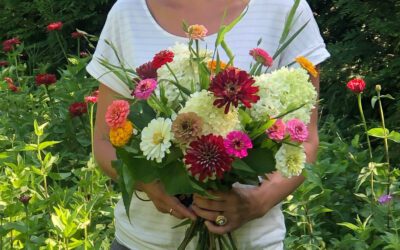 ZOOM Workshop – Join us online!
Saturday, August 8, 2020 10 – 11am

With Rachel Brownlee
Join us for a virtual workshop on the basic principles of summer flower arranging with local florist Rachel Brownlee of Mountain Floral. From her home garden via…
read more
Sign-Up To Join us for a Workshop
Please provide your phone number & email address so we may notify you in unforeseen circumstances or when the class has already filled prior to your registration.
If you sign up, but are unable to attend please call to let us know. 828-645-3937