Join us at Reems Creek Nursery  
Bring the kids…the Alpacas are coming! 
Sat. Dec. 3, 2022
10 am – 2 pm
Bring the kids…Artists, live Alpacas, and Leisa's Kettle Corn Food Truck will be here Sat, Dec. 3 from 10-2!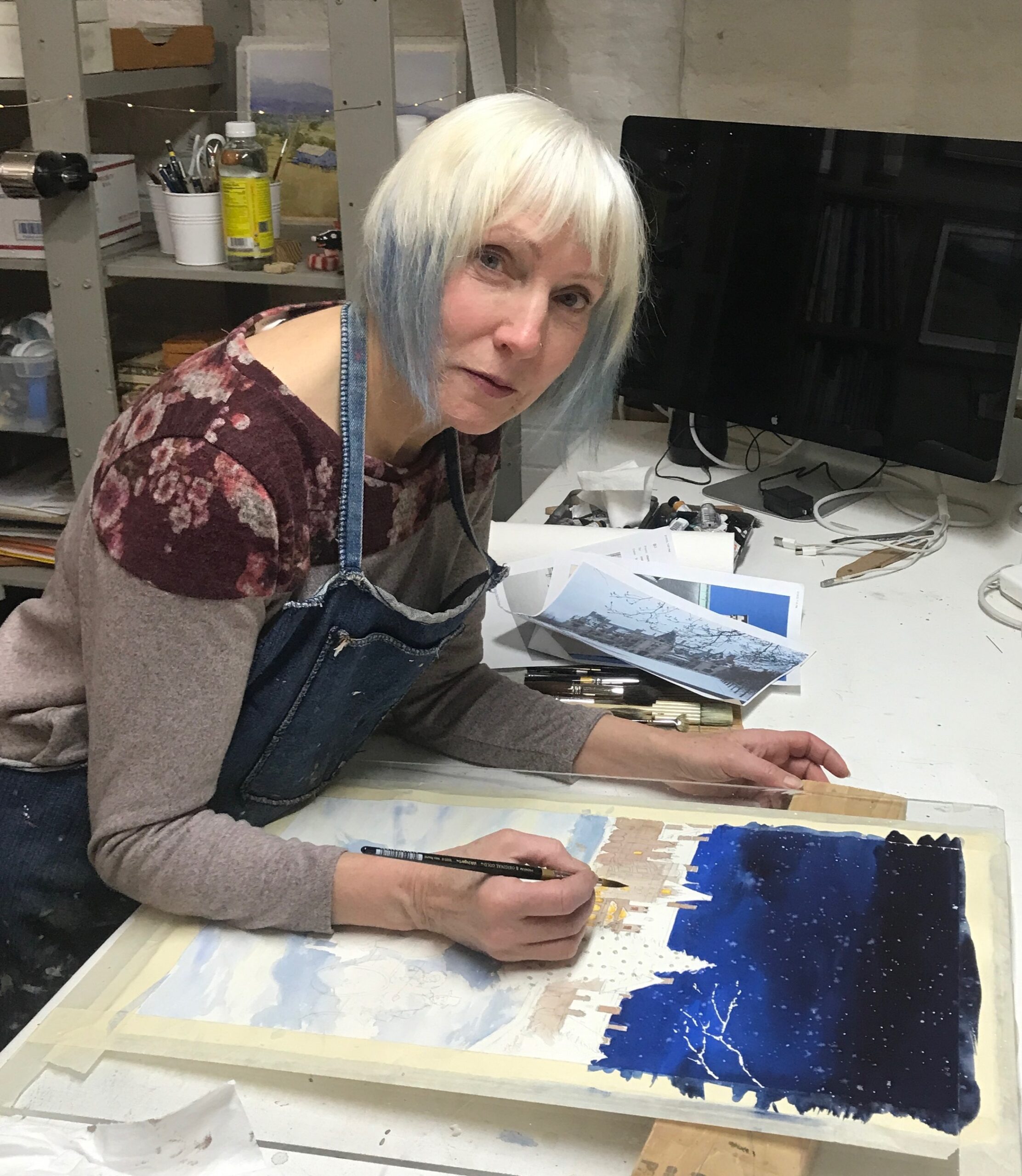 POP-UP ART/CRAFT SHOW + Music
Join us on Saturday, Dec. 3 for an Art/Craft Show featuring six creative artists/crafters – Alicia, Joel Cole, Jayne Harnett-Hargrove, Tanya LaCorte, Meghan Martin, and Claire Simpson Jones. Please pop in for a chance to see their work and purchase works directly from the artists. The art show will be located in the lower Garden Shop. Read about the artists here.
Tater Patch String Band will be playing old-time music during the art show! Big thanks go out to the Tater Parch String Band with Joy Moser on bass, Scott Dixon on banjo, Scott Nelson on fiddle, and Susan Nelson on guitar. Thank you for playing!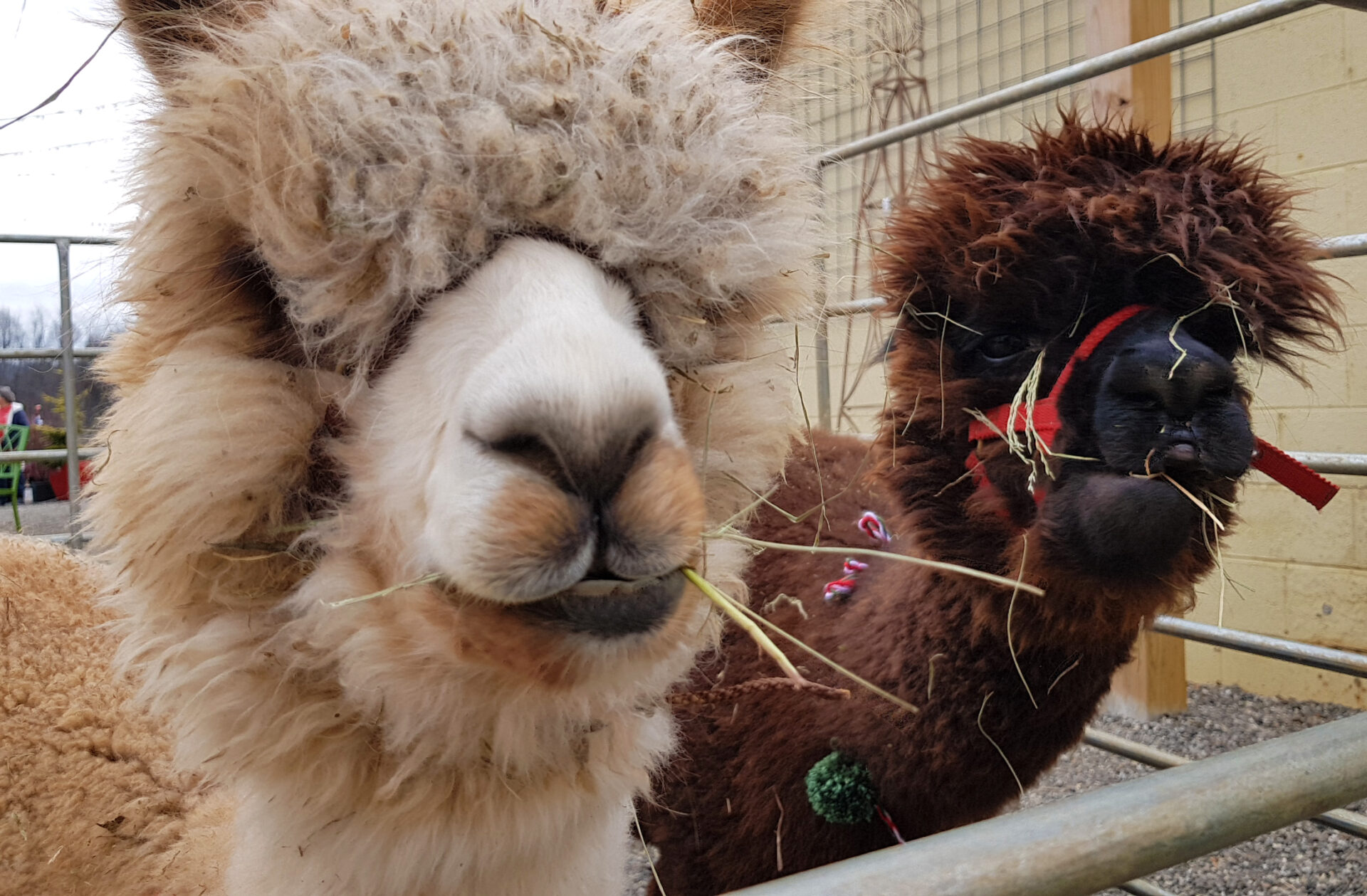 LIVE ALPACAS from Last Penny Farm will be visiting! 
Kid -friendly activity! The Alpacas are always a huge hit. Come on out for family fun!
Along with her alpacas, Erin Greene of Last Penny Farm will be bringing alpaca fiber farm products for sale – including hats, gloves, scarves, socks, farm-produced yarn, and bird nest balls. Erin is also a loved Reems Creek Nursery Staff member.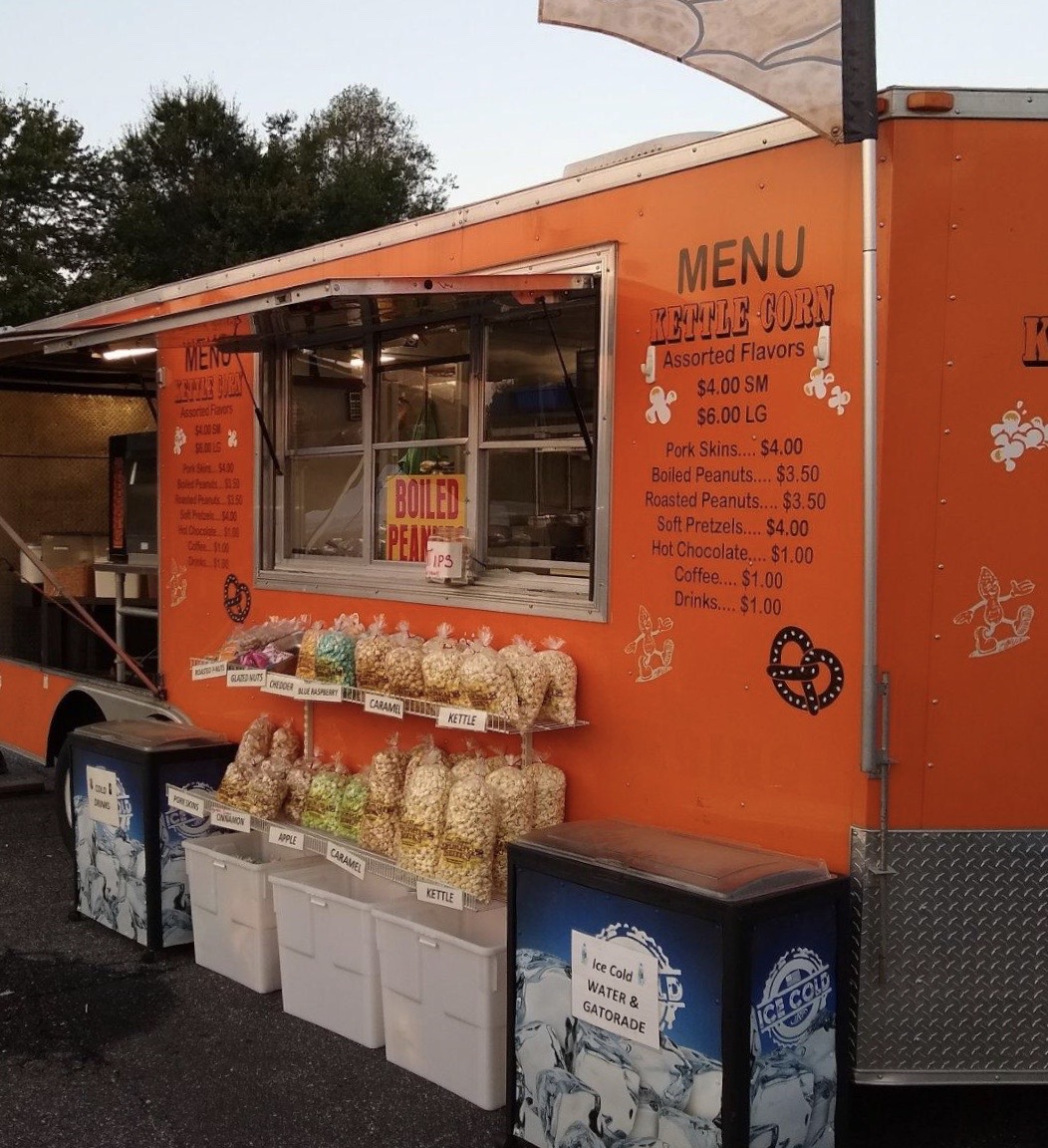 LEISA'S KETTLE CORN Food Truck 
Leisa's Kettle Corn will be here selling Kettle and Caramel Corn, Boiled Peanuts, Porkskins, Hot Chocolate & Coffee, Cinnamon-glazed Nuts and more (yum!).
Soil Giveaways to random winners during the Holiday Affair to bring awareness to World Soil Day on Dec. 5.