Warm Season Vegetable Gardening
Zoom Online Workshop
Sat. April 24, 2021
10 – 11 am, plus Q & A
With Lisa Wagner
Watch the Workshop on our YouTube Channel!
Here's the link – https://youtu.be/H2_67jTm5EE
A vegetable garden can be a lovely addition to home landscapes by attention to design and plant selection, even incorporating edibles into landscape beds. In late spring and summer, warm season vegetables and herbs bring on a different character to the vegetable garden than the leafy greens of early spring cool season plantings, from the attractive fruits of eggplants, peppers, and tomatoes to the twining vines of beans.
Many of our favorite vegetables require warm weather to grow and develop fruit – tomatoes, peppers, squash, and beans are just a few summer favorites. 
Early May is the perfect time in our region to start putting in warm-season transplants and sow seeds of heat-loving crops like beans, squash, and cucumbers.
Join Lisa Wagner to learn about soil and light requirements, choosing vegetable varieties, planting intensively, doing succession cropping, growing in containers, and enjoying and preserving the harvest. The virtual Zoom program will also include a Q & A period.
Free, but must RSVP.
Register below for the Warm Season Vegetable Gardening ZOOM Online Workshop. Must be signed up by Friday, April 23 at 6 p.m. to receive an invitation. Registered participants will be sent a ZOOM link on the morning of Sat, April 24 by 8 am. Workshop starts at 10 am.
Please do not sign up more than once.
This workshop has already occurred.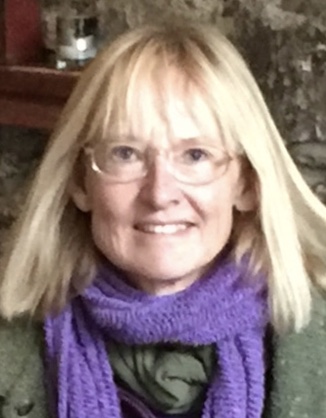 Lisa Wagner served as Director of Education at the South Carolina Botanical Garden, Clemson University for over 20 years.  A plant ecologist by background, she's also a gardener, naturalist, writer, blogger, and educator.  She does frequent presentations and classes on a variety of topics including native plants for pollinators, gardening for nature, hands-on perennials, and four-season vegetable gardening, now as a volunteer. She does landscape consultations to benefit programs at non-profits in the Carolinas, especially gardens.  Her blog Natural Gardening reflects her gardening and nature experiences over the last decade.