A few hints to get you going this season:
Start small. You can grow a lot of food in a 4 x 8 bed.
Choose a full sun site – minimum 6-8 hours direct sun.
Site near a water spigot for convenience.
Avoid siting your garden in a frost pocket.
Locate your garden where you will pass it every day (between your car and your house) for timely harvest and easy upkeep.
Good air movement helps prevent disease. Don't crowd your plants.
Plant what your family likes to eat.
Plant seeds when you are growing a large crop of one thing, or when that vegetable prefers to be sown directly into the garden.
Planting veggie transplants gives you a serious jump-start on the season.
Mulch after planting to prevent weeds.
Add compost every year.
Harvest on a regular basis.

 

Plan your dinner menu around your garden harvest.
Grow organically – it's safer for kids, people, pets, and the planet.
How can I be more sustainable?
Set up a compost bin in your yard.
Compost your vegetable scraps.
Compost healthy garden residues.
Plant cover crops to build better garden soil.
Think "whole yard" sustainability.
Use pesticides only when necessary and start with the "softest pesticide" possible – greener living is better for your family, pollinators, and the planet.
Add pollinator habitat for a more productive garden that nurtures nature.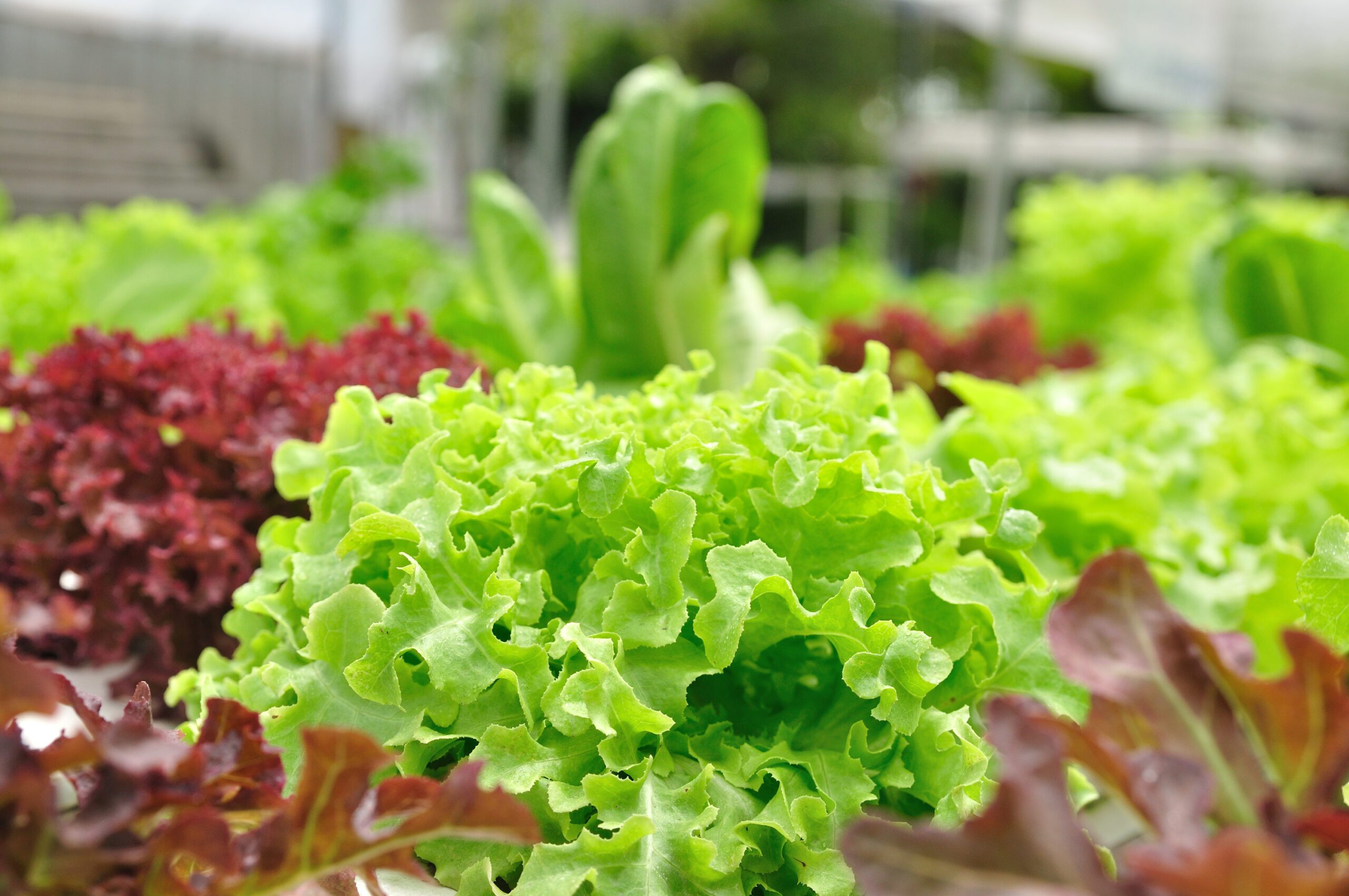 Ruth's Favorite Organic Fertilizers:
Neptune's Harvest Organic Fish/Seaweed Blend Fertilizer 2-3-1 OMRI
Symphony 5-4-3 OMRI
Joy's Favorite Organic Fertilizers:
Bio-tone 4-3-3
Down To Earth Vegan Mix 3-2-2 OMRI
Many other high-quality fertilizer choices are available in our Garden Shop.