At Reems Creek Nursery
Sat, Sept. 17, 2022
10-11:30 am
With Marie Elliott
Have a great time and let your imagination run wild! Build an enchanting terrarium using three 2" plants of your choice, a variety of mosses, rocks & pebbles, soil, and other materials – all materials included in your workshop fee + fun! Marie Elliot will guide you through the process, step by step, from start to finish including terrarium after-care.
You will need to provide your own container – we have a nice selection of containers available for purchase at Reems Creek Nursery, or bring your own container large enough to accommodate 3 plants and fun additions.
All ages welcome. Children must be accompanied by an adult.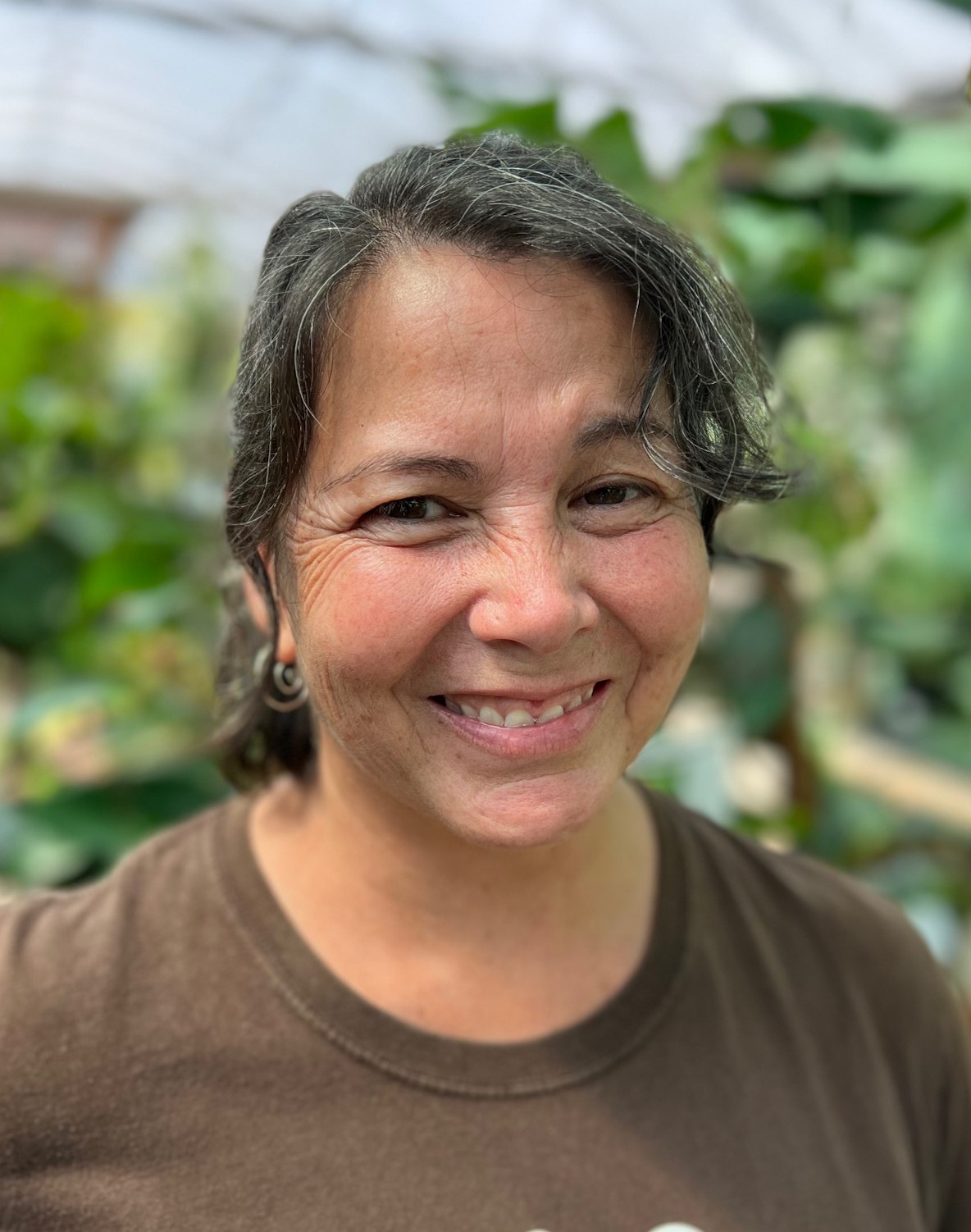 About Marie Elliott: A Georgia native, Marie Elliott's extensive gardening experience started out at a produce market selling tropicals and annuals. During and after college, a ten-year stint at San Lorenzo Garden Center in Santa Cruz, CA significantly broadened her plant knowledge. Marie returned to the southeast and quickly added regional plant expertise, floral design, hydroponic growing, and aquaculture to her knowledge base. Since 2011, she has been at Reems Creek Nursery seasonally and in 2019 Marie joined the Management team at Reems Creek Nursery where she continues to love learning about all things plant-related. Marie enjoys gardening at home with the loving support of her husband Steve and adorable dog Petey.