Reems Creek Nursery
Sat, Aug. 6, 2022
10 – 11:30 AM
With Rachel Brownlee
Local florist Rachel Brownlee will demonstrate the basic principles of summer flower arranging and more!
Rachel will discuss and demonstrate tips for arranging seasonal flowers and growing and harvesting flowers from your own landscape – including how to fully enjoy the process of making your own unique bouquets, what to grow, and what tools to use.
You will learn:
Step-by-step bouquet making basics so you can make your own bouquets all year long
Tips on what to plant in your garden now for future bouquet making
How to best harvest flowers and greenery
Tips for making your cut flowers last in the vase
** Our workshop space is limited. Please do not sign up for this workshop unless you fully intend to attend on Sat, August 6 at 10 am.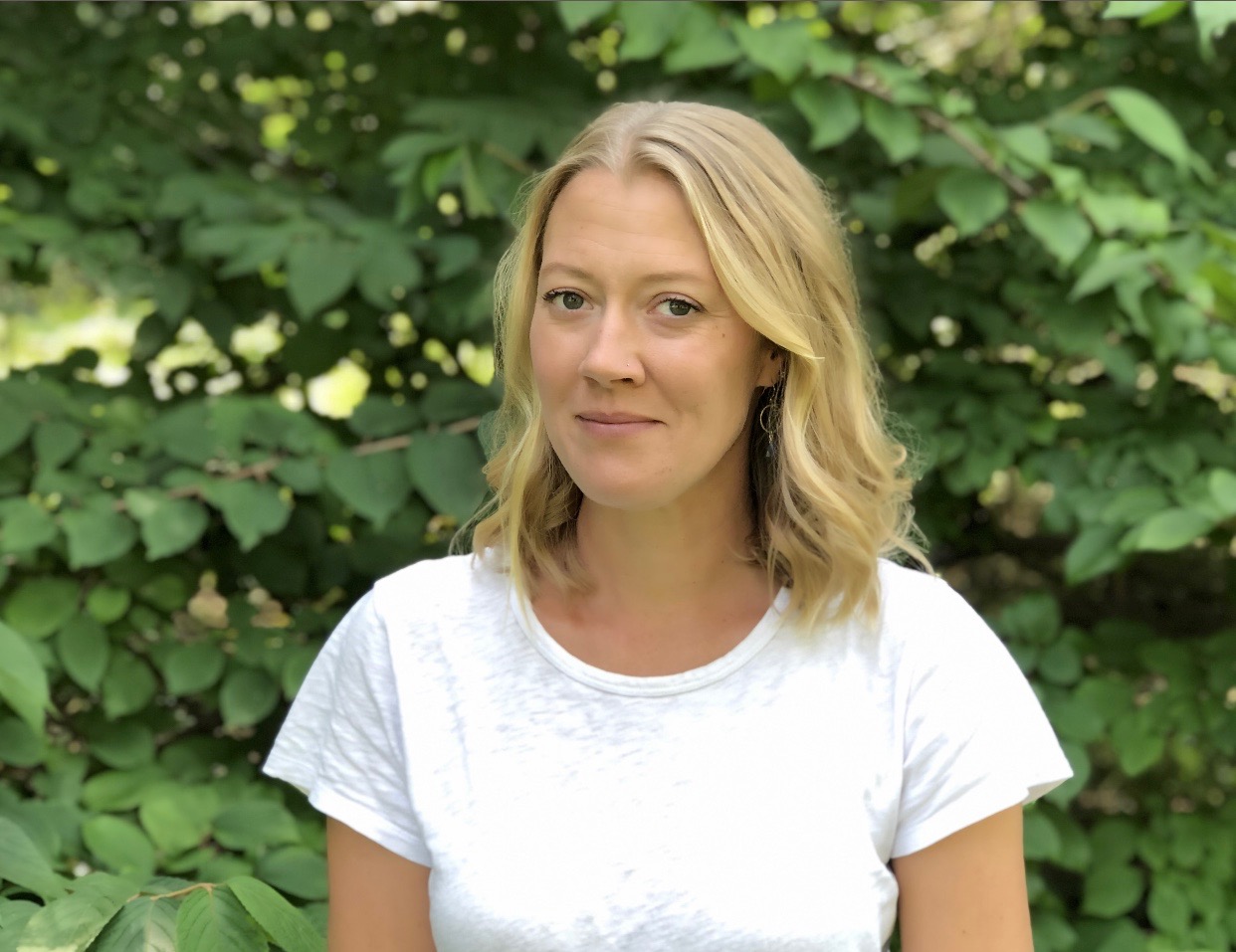 About Rachel Brownlee: With over 20 years of experience growing and arranging flowers, Mountain Floral owner, Rachel Brownlee delights in the variety of botanicals available in both the native and cultivated landscape here in WNC, allowing designs to reflect the region and variety within the seasons. Working from her property in Western North Carolina, Brownlee enjoys growing the majority of material she uses in her designs with an emphasis on promoting the special delights of seasonal flowers. A background in sustainable agriculture and fine-gardening complement a desire to work with the native landscape to create unique, regionally significant bouquets and centerpieces.