Reems Creek Nursery
Sat, April 30, 2022
10 – 11:30 am
With Tanya LaCorte & Chris Davenport
New to gardening or ready to reimagine your garden spaces? 
This class will include essentials like soil prep, plant-happiness techniques, and bringing delight to each season. Tanya & Chris will discuss design basics and creating lush layers of garden color and texture using trees, shrubs, and perennials. These two passionate gardeners will talk about their favorite plant combinations. They will share their enthusiasm to help you create a joyful landscape that nurtures your soul. Get inspired and turn your vision into a beautiful reality!
This workshop has already occurred.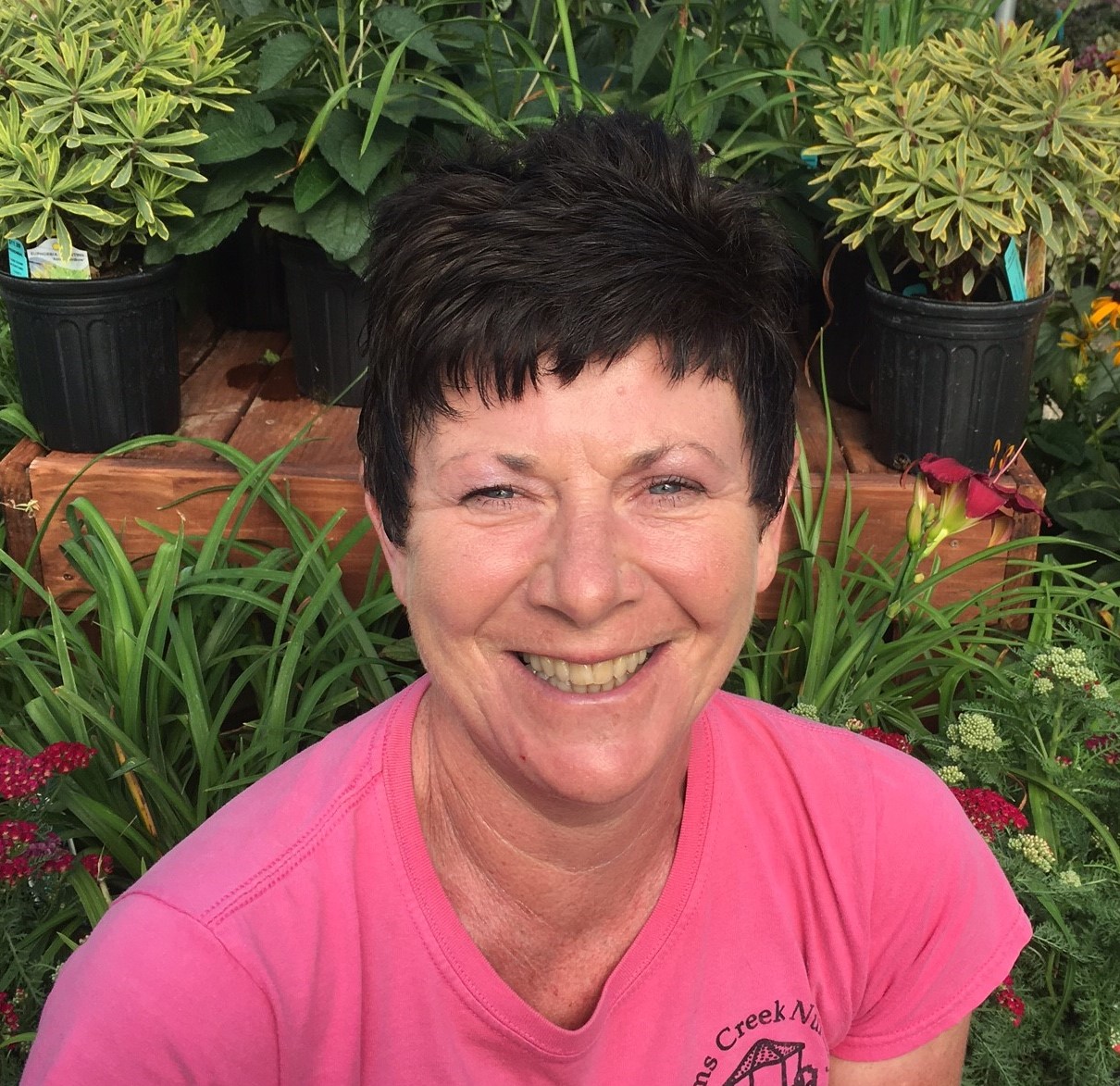 About Tanya LaCorte:  Tanya grew up in Ireland gardening on her grandparent's farm. Her passion for gardening was reignited when she moved to Western North Carolina. Specializing in perennials, she wants to inspire people to find the enchantment offered by plants and nature.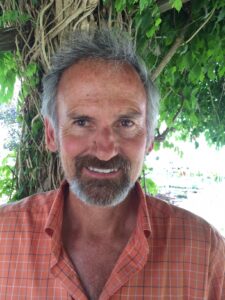 About Chris Davenport:  Before Chris joined the staff of Reems Creek Nursery in 2016, he spent fourteen years with Head-Lee Nursery in Seneca, SC; five years with Longwood Gardens in Kennett Square, PA; and two years with the Atlanta Botanical Garden. Chris is an avid home gardener and bird watcher. He loves to travel with his family to view cultivated gardens and explore untrampled wilderness.