At Reems Creek Nursery
Sat, Nov. 12, 2022 
10-11 AM
With Chris Davenport
Wondering how, why, when, and where to prune your trees and shrubs? Chris will discuss all of this and more! Pruning considerations will include proper techniques, suitable tools, pruning time, type of pruning cut, plus consideration of the plants' role in the garden. Questions welcome! Sorry, but fruit tree pruning is too large a topic to include in this workshop.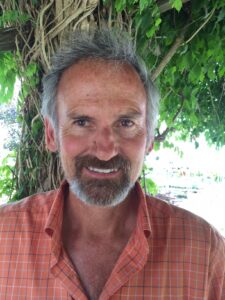 About Chris Davenport:  Chris spent fourteen years with Head-Lee Nursery in Seneca, SC; five years with Longwood Gardens in Kennett Square, PA; and two years with the Atlanta Botanical Garden. Chris is an avid home gardener and bird watcher who loves to travel with his family to experience both cultivated gardens and the natural world.