Zoom Online Workshop with Reems Creek Nursery

Plant a Pollinator Garden

Sat, June 19 at 10 am
With Ruth Gonzalez
Watch the Workshop on our YouTube Channel!
Here's the link – https://youtu.be/shyu3KqblqE
 
Bee sweet to our pollinators, butterflies, and hummingbirds by creating a smorgasbord of beautiful blooming plants and butterfly host plants that provide much-needed habitat for pollinators. With an emphasis on native plants, these lively gardens are full of color, support wildlife, and bring you delight throughout the season.
 
We'll discuss garden design principles that enhance the effectiveness of your pollinator habitat, the basic needs of any pollinator garden, and touch on certifying your Pollinator Habitat through Asheville-Bee City USA. 
Free, but registration is required. 
Register below for the Plant a Pollinator Garden ZOOM Online Workshop. Must be signed up by Friday, June 18 at 6 p.m. to receive an invitation. Registered participants will be sent a ZOOM link on the morning of Sat, June 19 by 8 am. Workshop starts at 10 am.
Please do not sign up more than once.
This workshop has already occurred.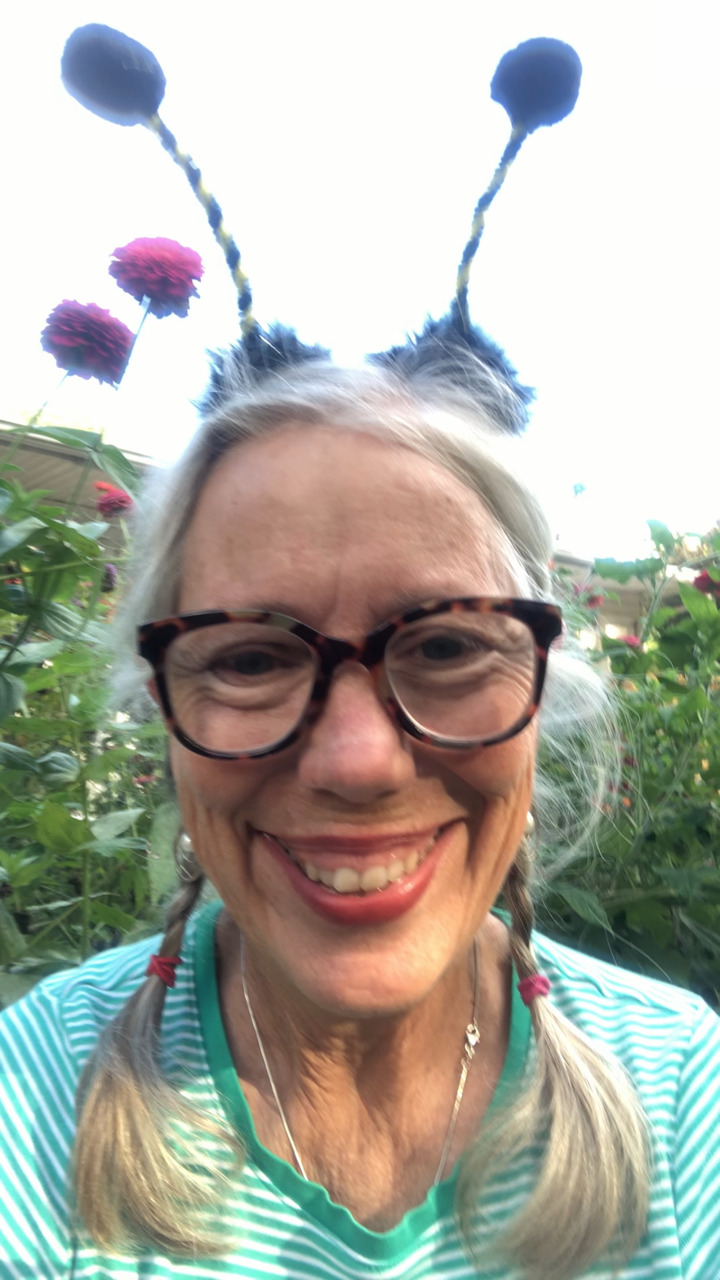 About Ruth Gonzalez: Ruth has actively gardened since her college years – ranging from market farming to tiny space gardens and gardening for pollinators. Organic gardening, pollinator habitat, and beauty are her passions, along with gardens that speak to all the senses. A Certified NC Plant Professional, Ruth has worked at Reems Creek Nursery since 2003, inspired by an ever-widening array of plant palettes and landscape design approaches.