We've got you covered on great gifts!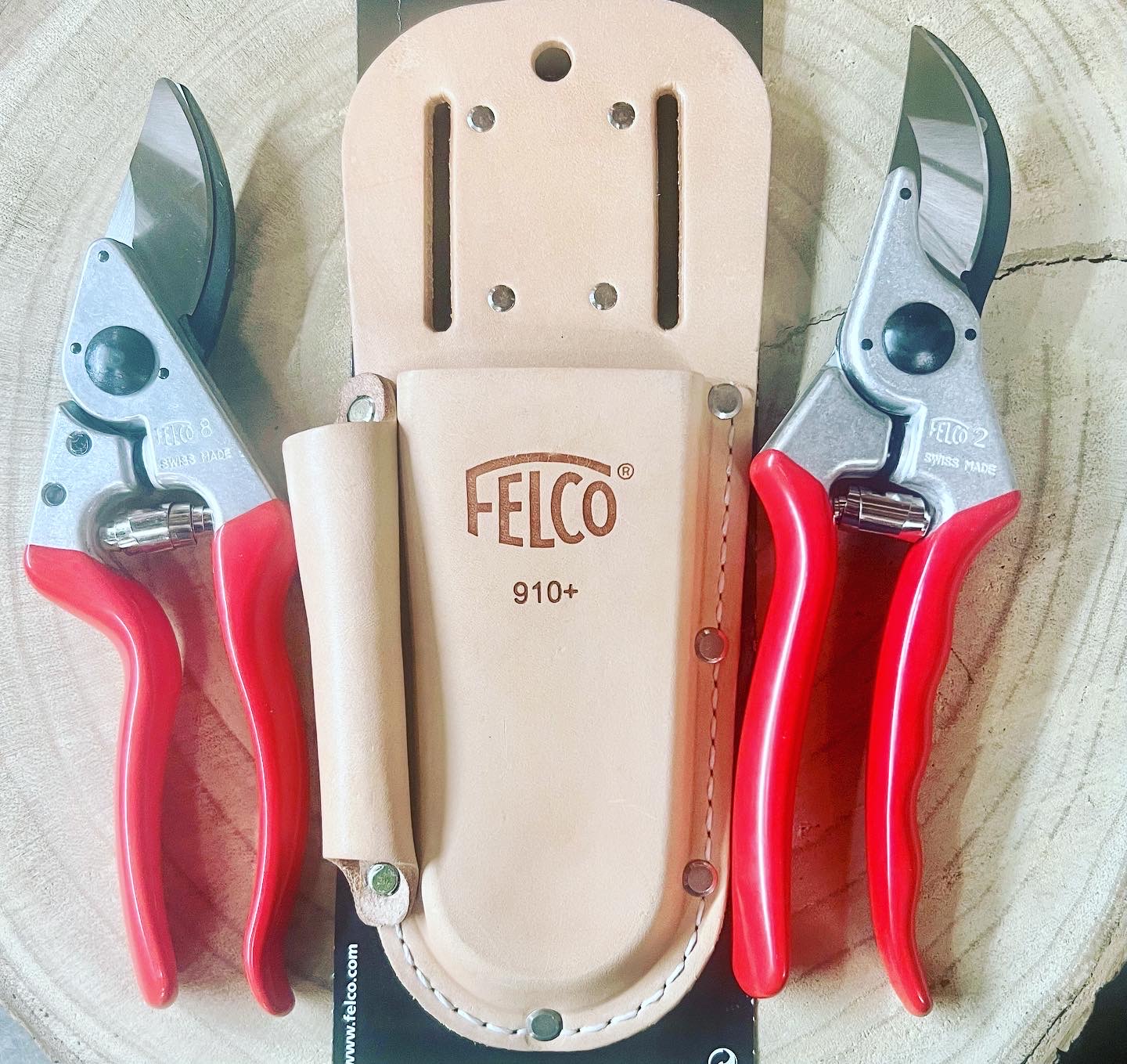 1. Felco pruners are a staff favorite! These excellent pruners are made of Swiss steel and can last a lifetime, thanks to their ability to have ALL parts replaced. We carry a variety of their pruners, holsters, and replacement blades.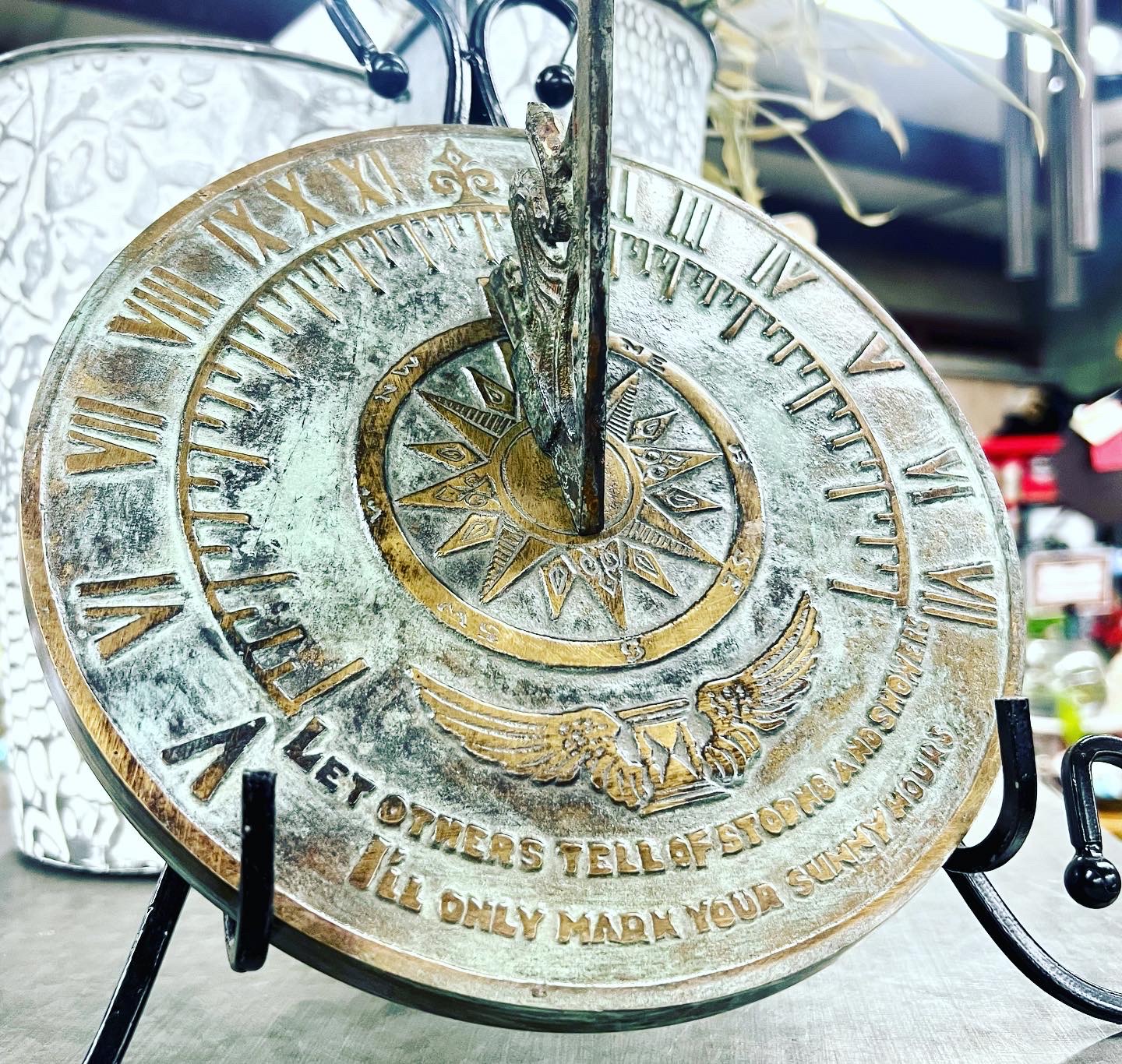 2. Gorgeous solid brass Sun Dials – These old-world 100% solid brass sundials are traditionally hand-crafted using the ancient art of sand mold casting. Sundials have been in use as time pieces for over 3000 years.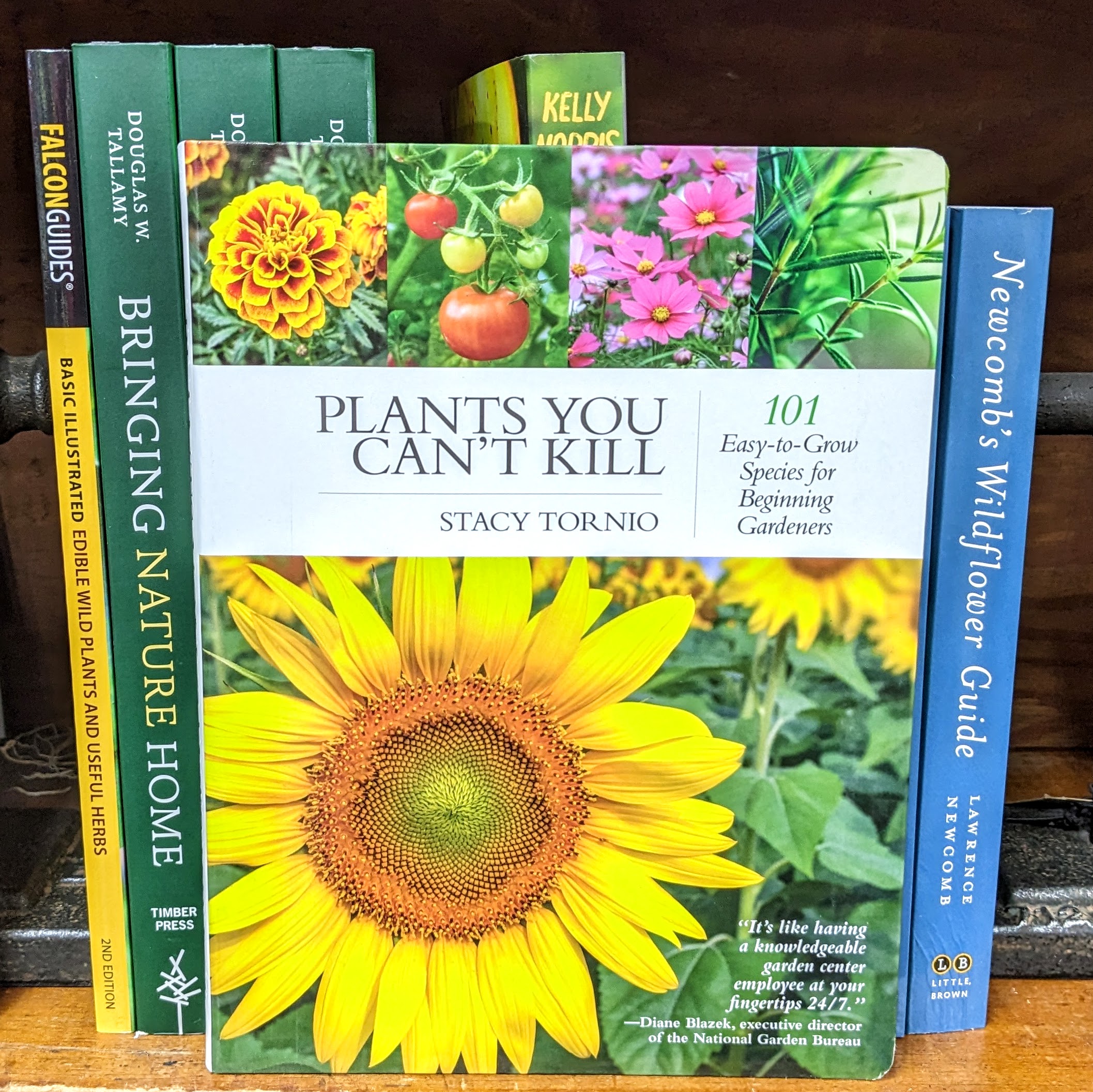 3. Tons of great books to choose from, full of useful information and dreamy inspiration.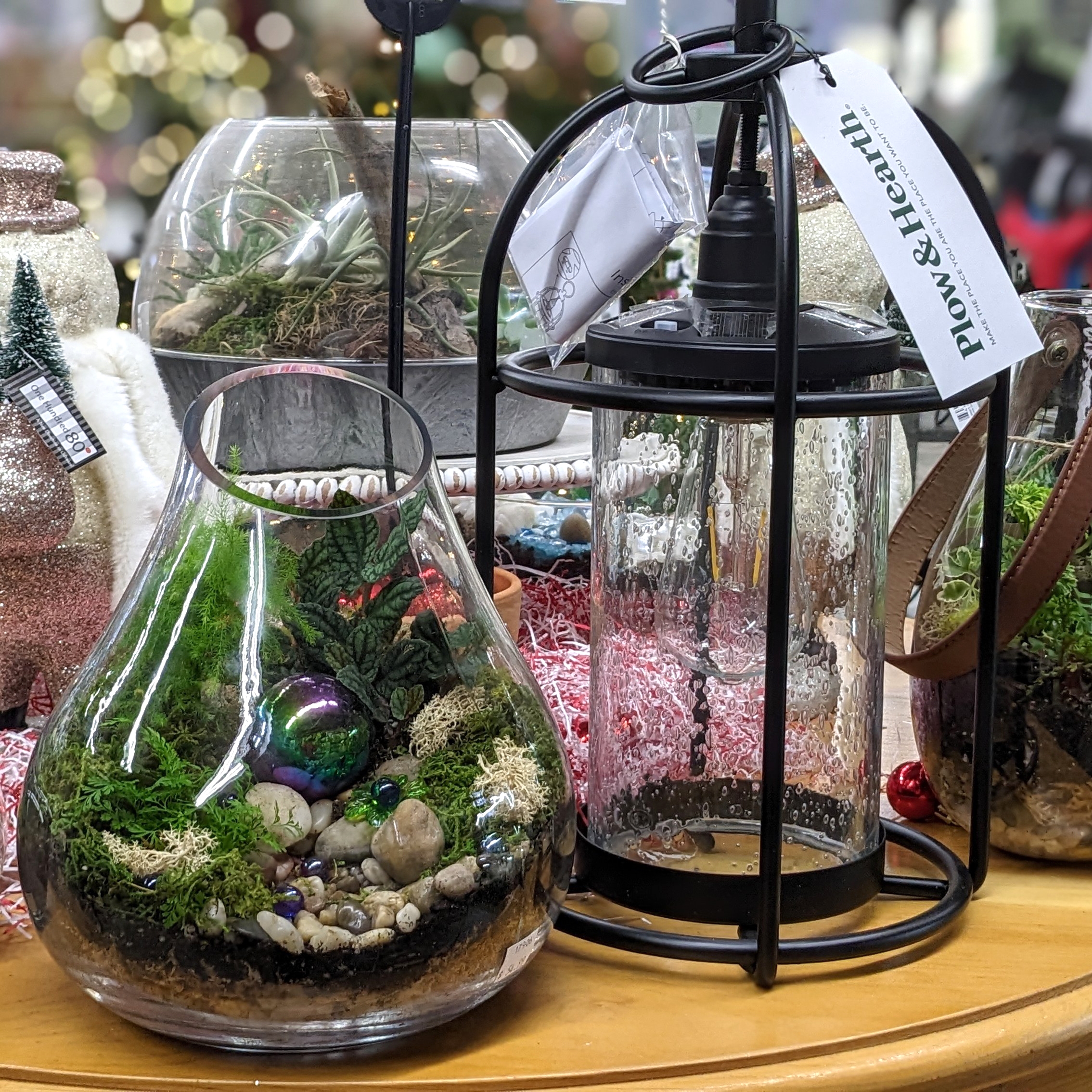 4. Beautiful terrariums and terrarium supplies – we have some fun terrariums already planted, and all the supplies needed to gift someone with a DIY terrarium kit. 
5. Super sharp and substantial Barebones Hori Hori Ultimate gardening knives with sheath. Good tools are worth it! Heat-tempered rust-resistant 6 ¾" pointed blades can be used for digging, whittling, and more; walnut handles have a flattened pommel which can pound in tent stakes. Twine cutter can double as a bottle holder. The sheath protects the blade from dulling, with a stainless-steel belt clip.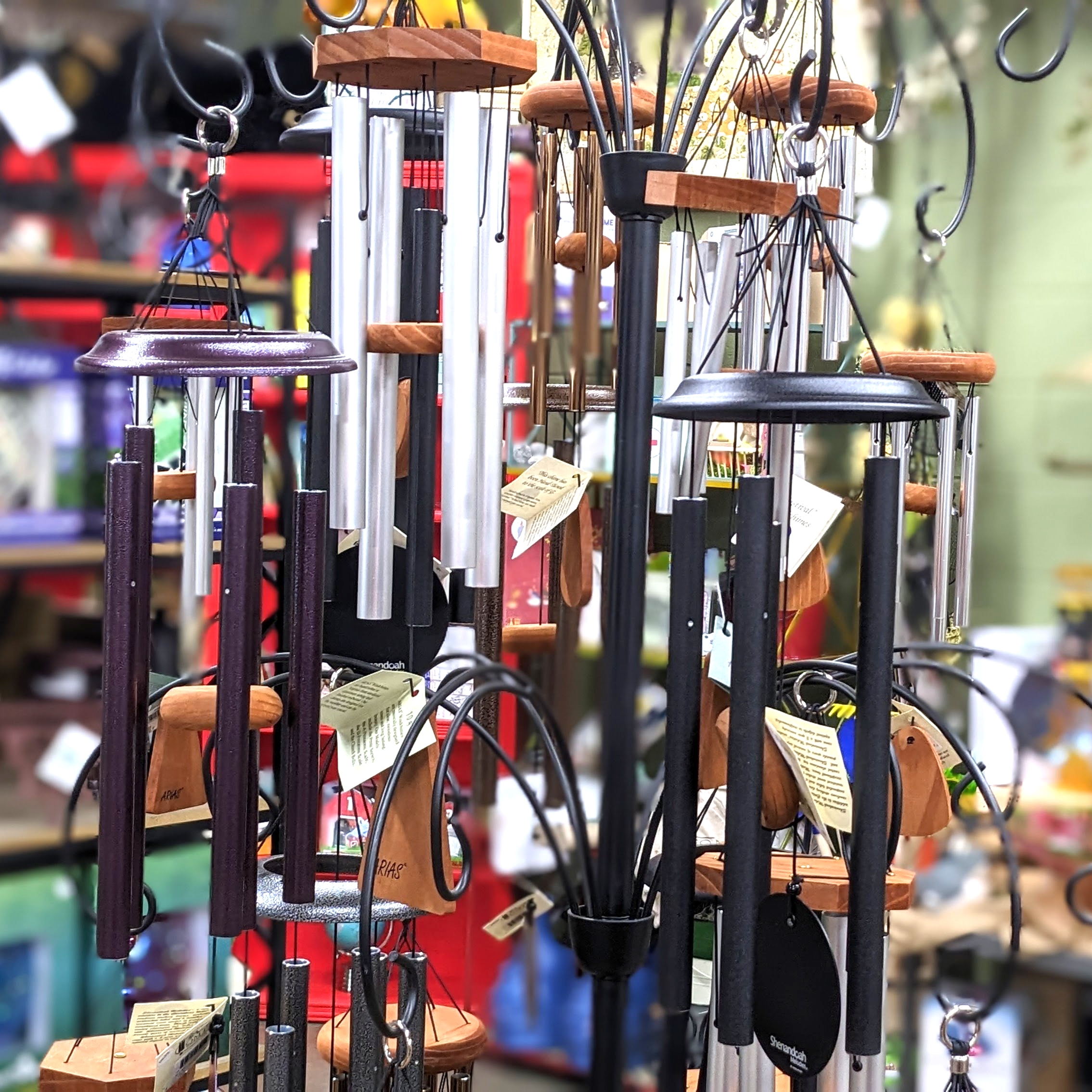 6. Wind Chimes in many different sizes (including HUGE ones, not pictured). The majority of our wind chimes are specially tuned to pleasing notes.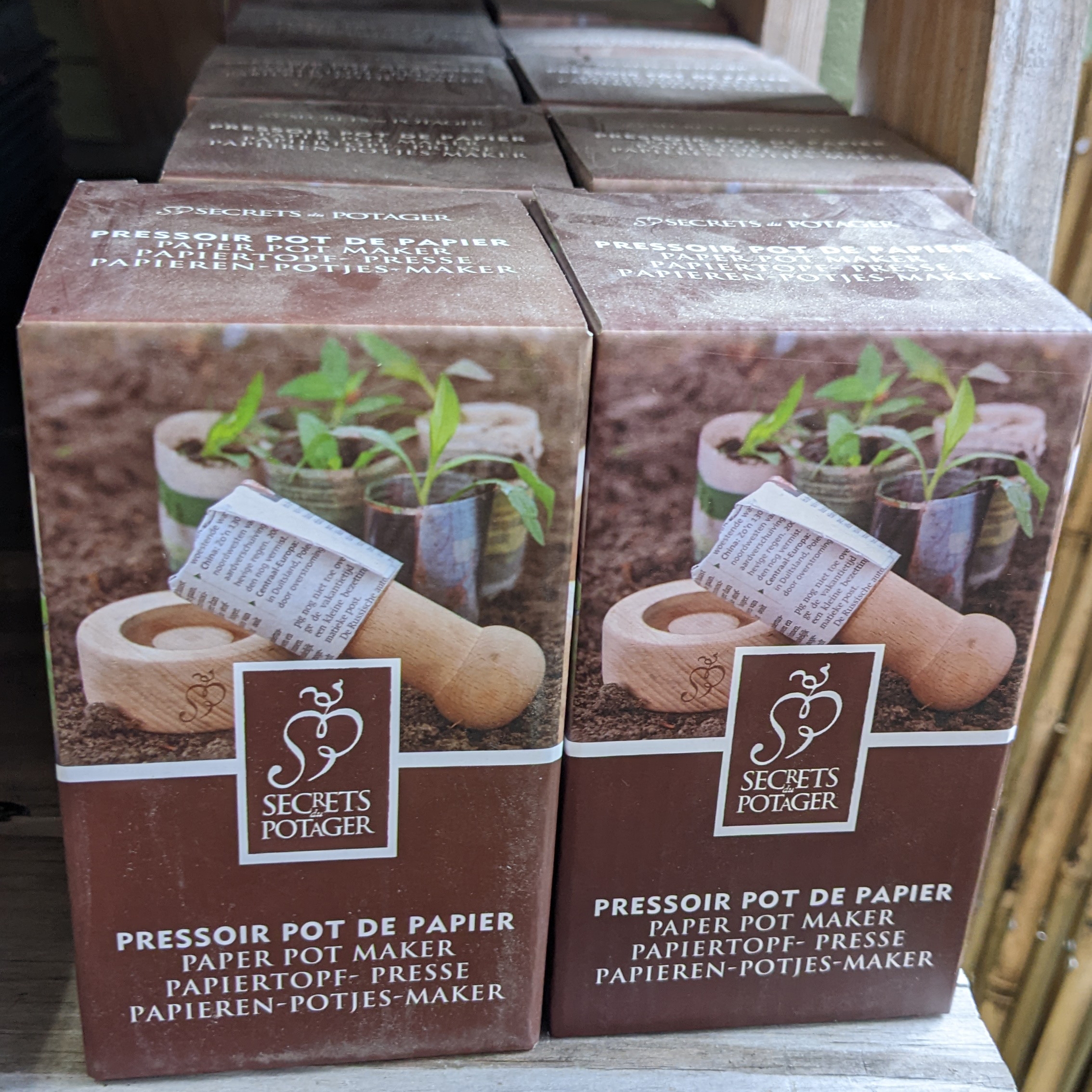 7. Clever DIY Pot Makers – put old newspapers to good use! Avoid plastic in your garden and make your own biodegradable pots with these classic wooden pot makers.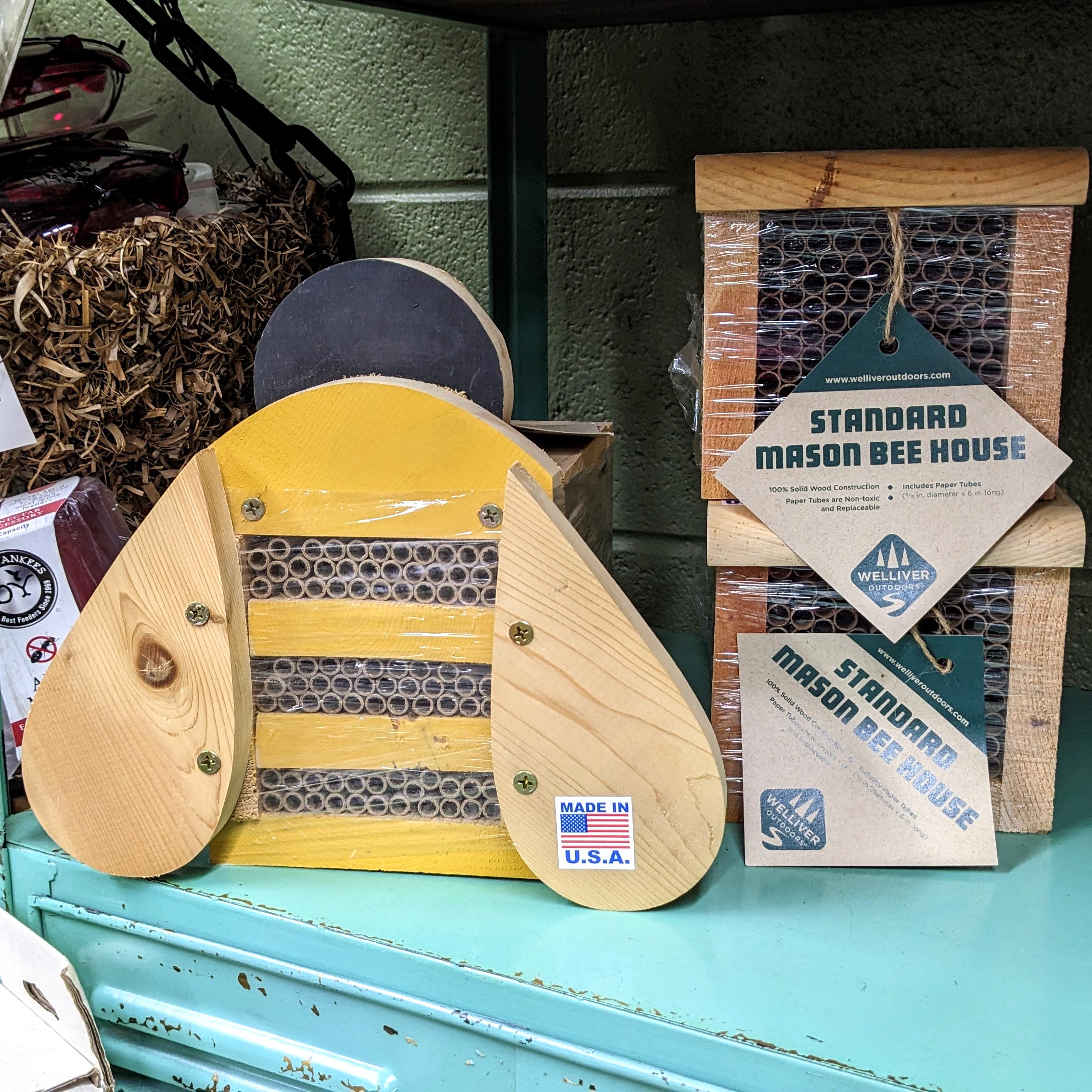 8. Critter Homes with replaceable straws. We have a variety of wildlife-based products, such as these Mason bee homes that are designed and made in the USA. In order to prevent the spread of disease, it is important to replace the straws every spring. We do carry replacement straws. Mason bees are wonderful native pollinators – they can be 10x more effective than honey bees!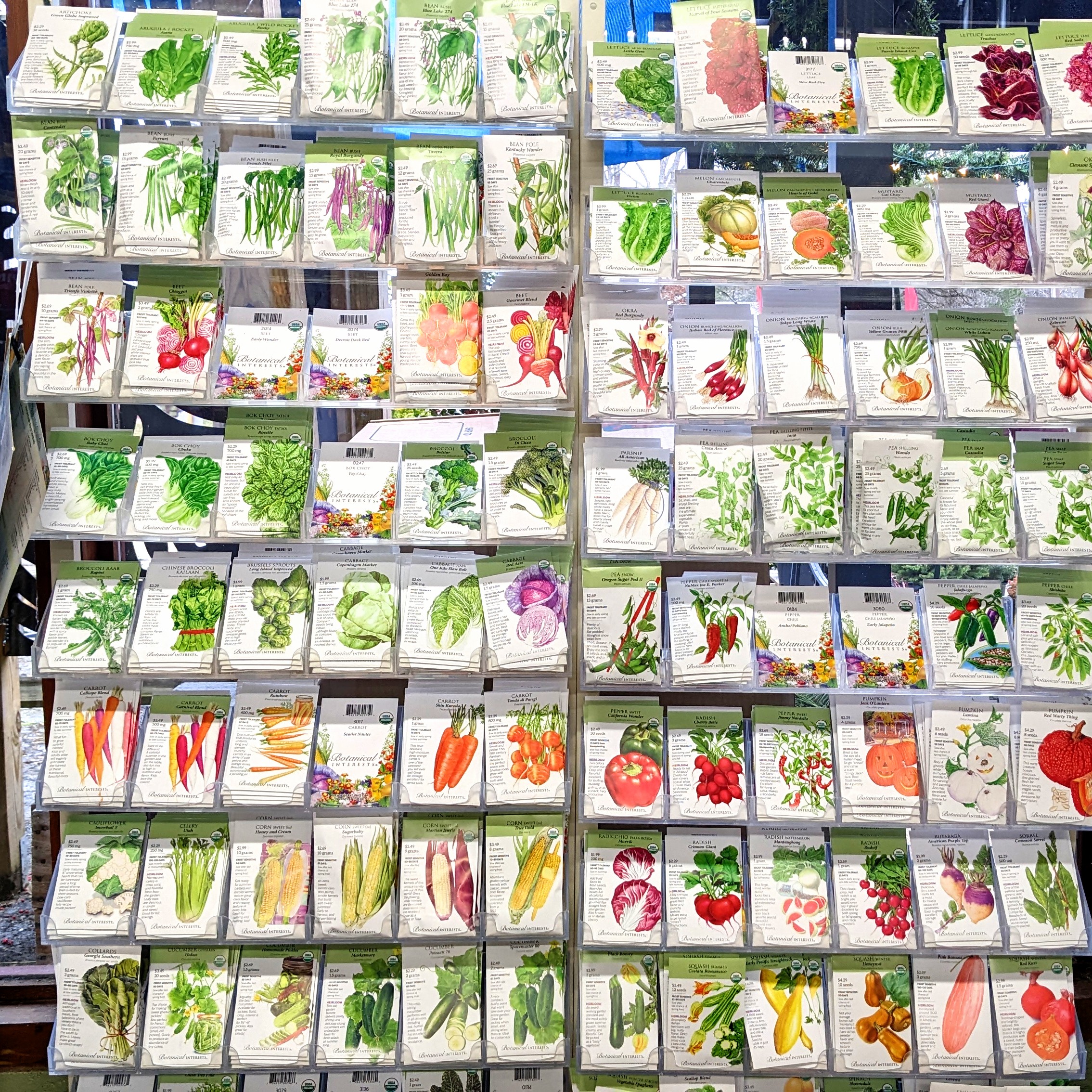 9. Seeds – the perfect stocking stuffer! We have a wide selection available, from flowers to herbs to vegetables.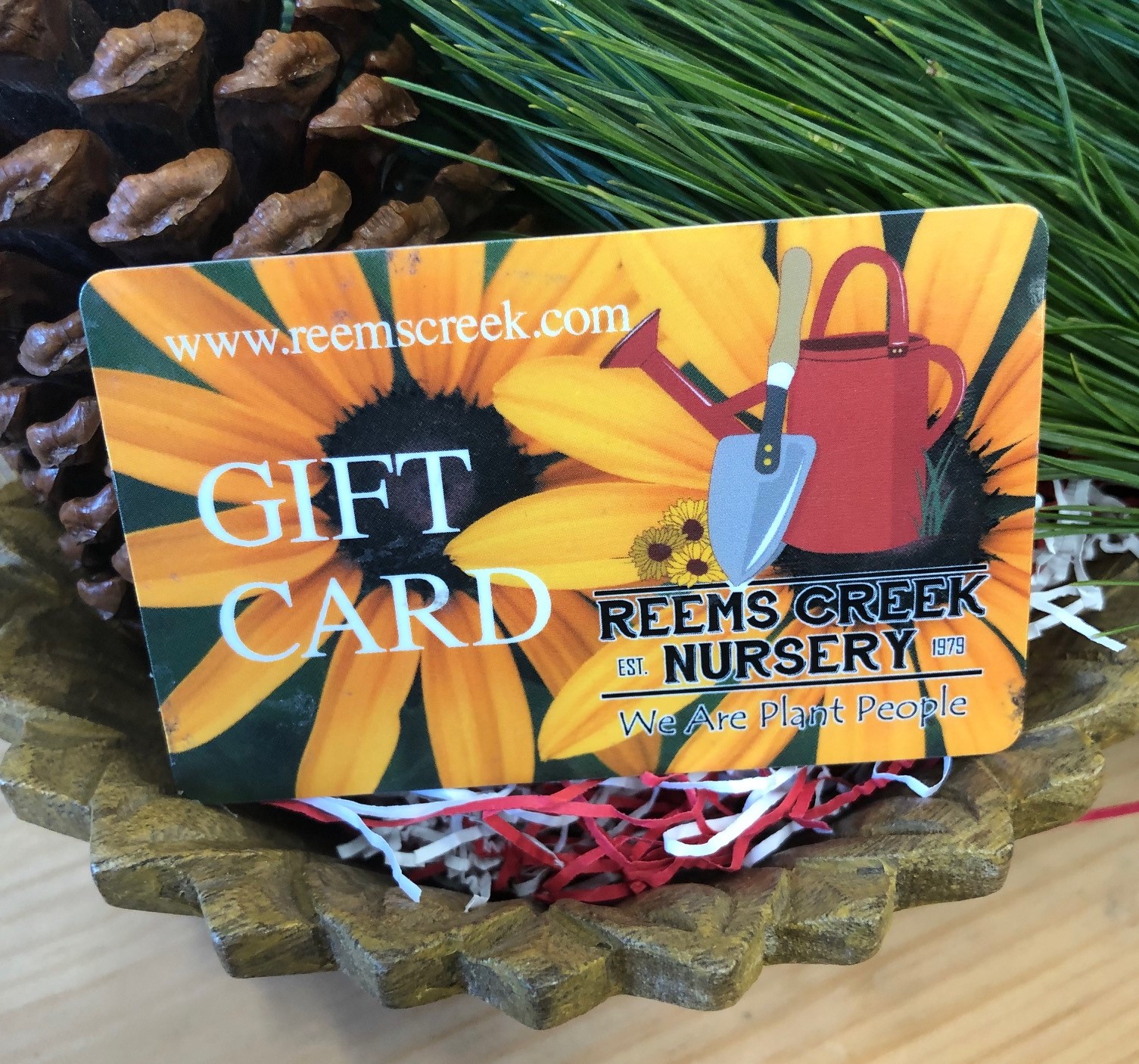 10. Gift Cards to Reems Creek Nursery – let your recipient choose! Our tropical greenhouse is well stocked, and we still have plenty of trees, shrubs, perennials, supplies and gifts available.