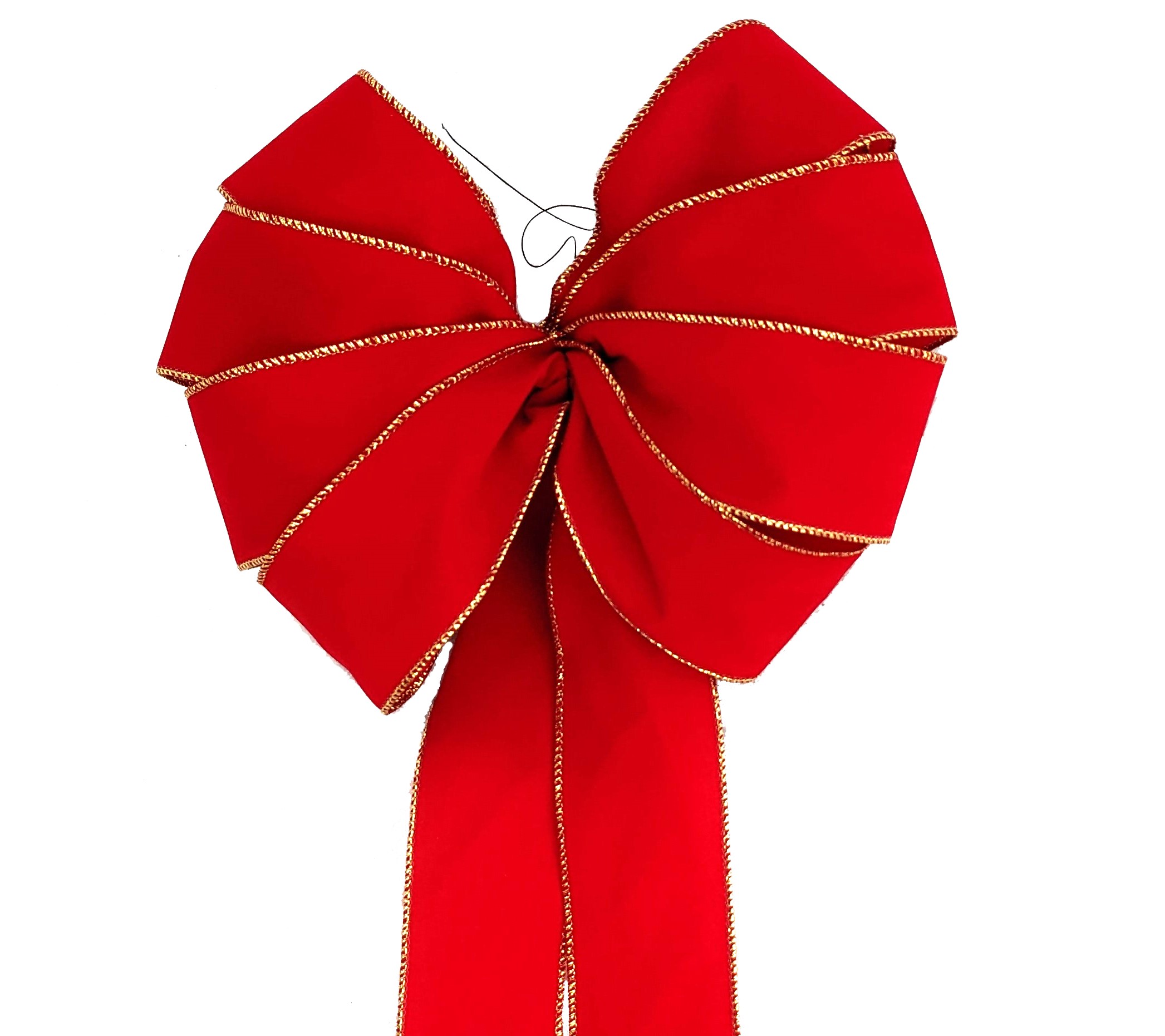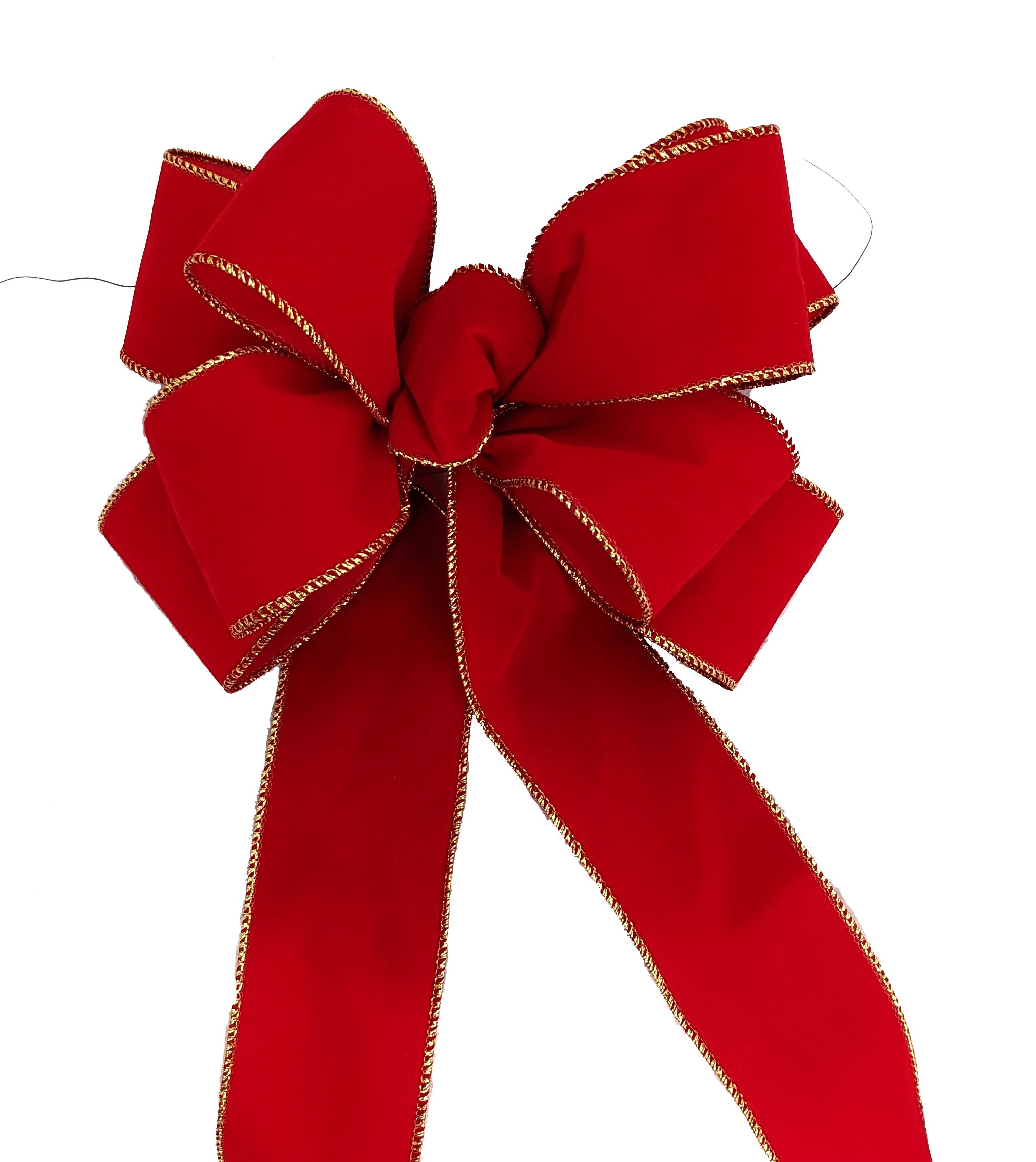 At Reems Creek Nursery
Sat. Nov. 12 at 2 pm
With Alicia
Learn to make your own holiday bows! We'll make two styles!
Alicia makes gorgeous bows for occasions throughout the year. In this workshop we'll be making two fabulous Holiday bows. Both types result in beautiful bows – with one style being gentler on arthritic hands. Alicia will lead us step-by-step through the bow-making process for each bow, and you'll take home two festive bows to enhance your home for the holidays.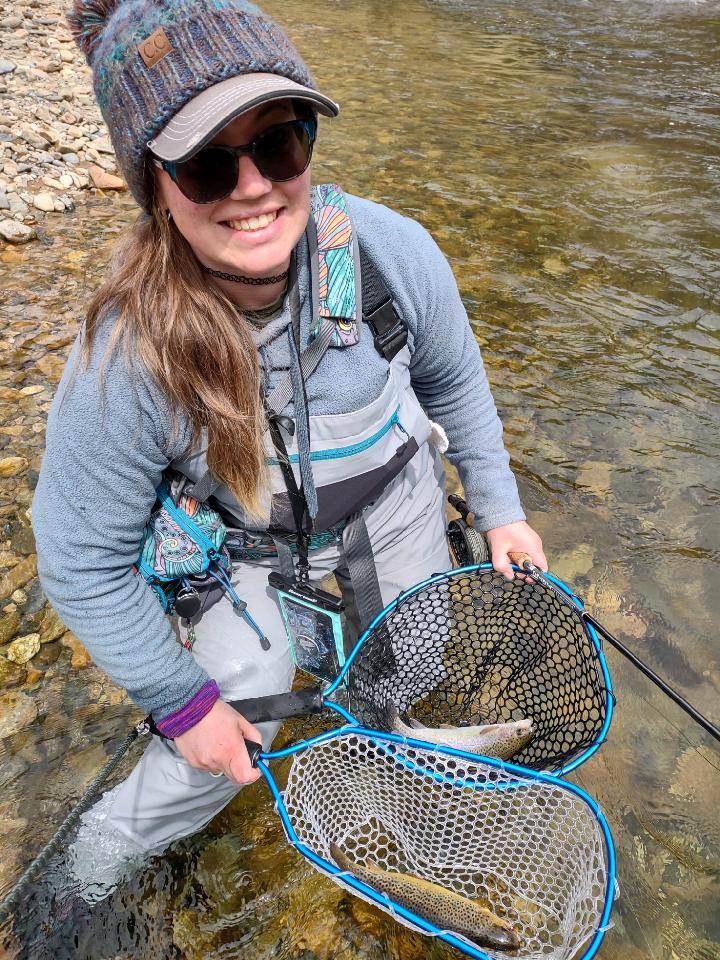 About Alicia:  Alicia has been a crafter her entire life participating in all types of crafts from furniture making, glass art, textiles, crochet and more. She was even the "crazy craft lady" at a summer camp in upstate NY. Alicia enjoys the outdoors, especially fly fishing, and spending time with her family and animals.