Zoom Online Workshop
Fall Veggie Gardening
Watch Recorded Presentation Now!
Zoom Cloud Recording for Fall Veggie Gardening Presentation https://us02web.zoom.us/rec/share/3OF4d5Ss-0ZOS43m6W2Ad_Q5IIPraaa8gHIYqKIEmhlu3V-U1VfIVklcRxIwYuCS
Password: v*M6bVZ8  
Sat, Sept. 12, 2020
10 -11 am – plus Q & A
With Ruth Gonzalez
Watch the Workshop on our YouTube Channel!
Here's the link – https://youtu.be/Z22iJdJJKgY
Enjoy a second spring harvest!
Fall gardens feature many of the same vegetables we enjoy in early spring – delicious salads, greens, carrots and more! With proper planning, fall gardens can be enjoyed all winter long. In this workshop we will discuss summer garden cleanup, fall planting, winter protection strategies, cover cropping and more. Eat fresh from your garden all year long!
RSVP below for the Fall Veggie Gardening ZOOM Online Workshop. Registered participants will be sent a ZOOM link on the morning of Sat, Sept. 12 by 8 am. Workshop starts at 10 am.
Please do not sign up more than once.
Must be signed up by Friday, Sept. 11 at 2 p.m. to receive an invitation.
This workshop has already occurred.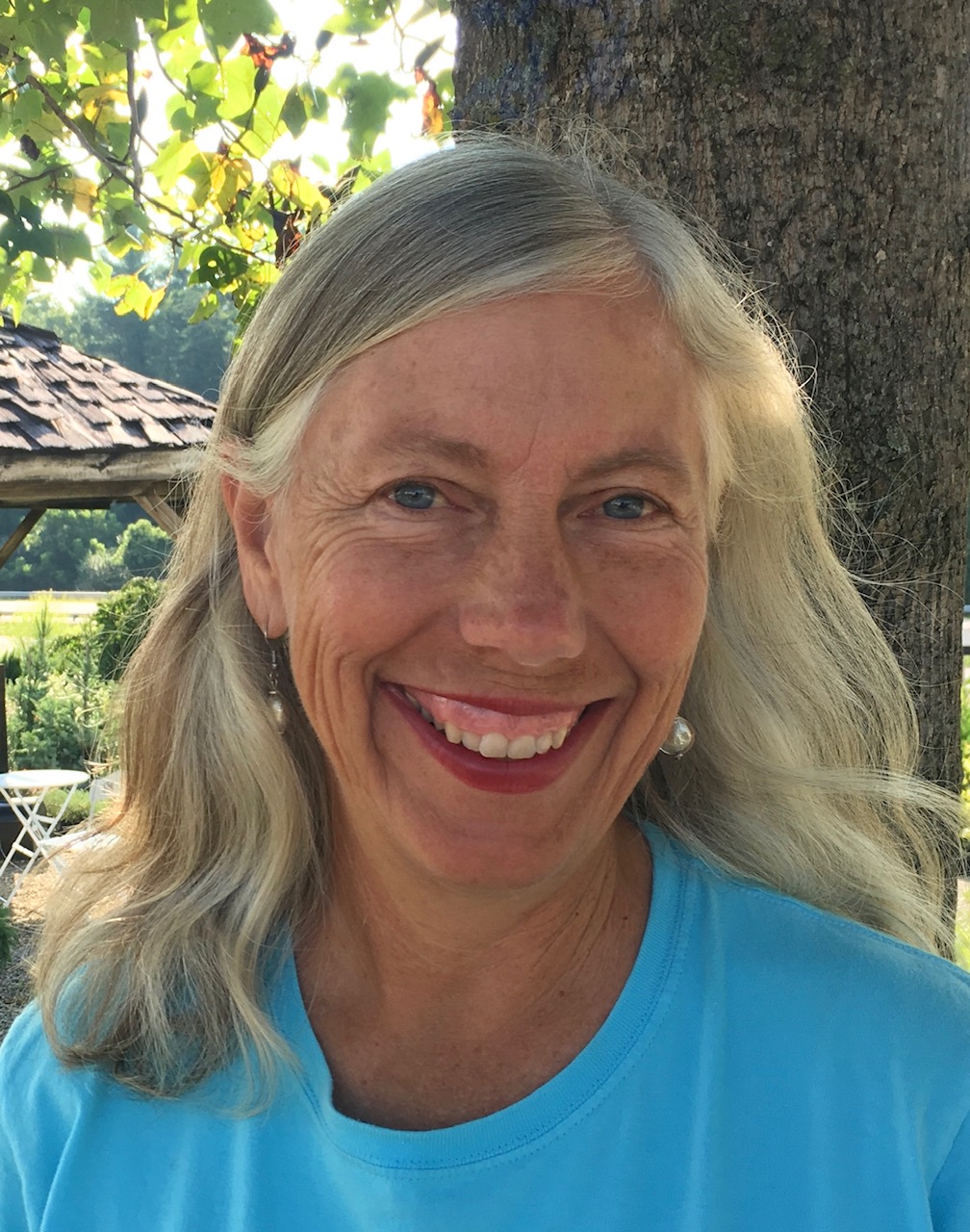 Ruth Gonzalez is a former market farmer, organic gardener, and garden writer who sees organic practices and pollinator habitat creation as easily achievable ways we can all contribute to nurturing our planet, its creatures, and human health. Along with years of plant-nerding experience at Reems Creek Nursery, she also serves on the Bee City USA – Asheville Steering Committee.