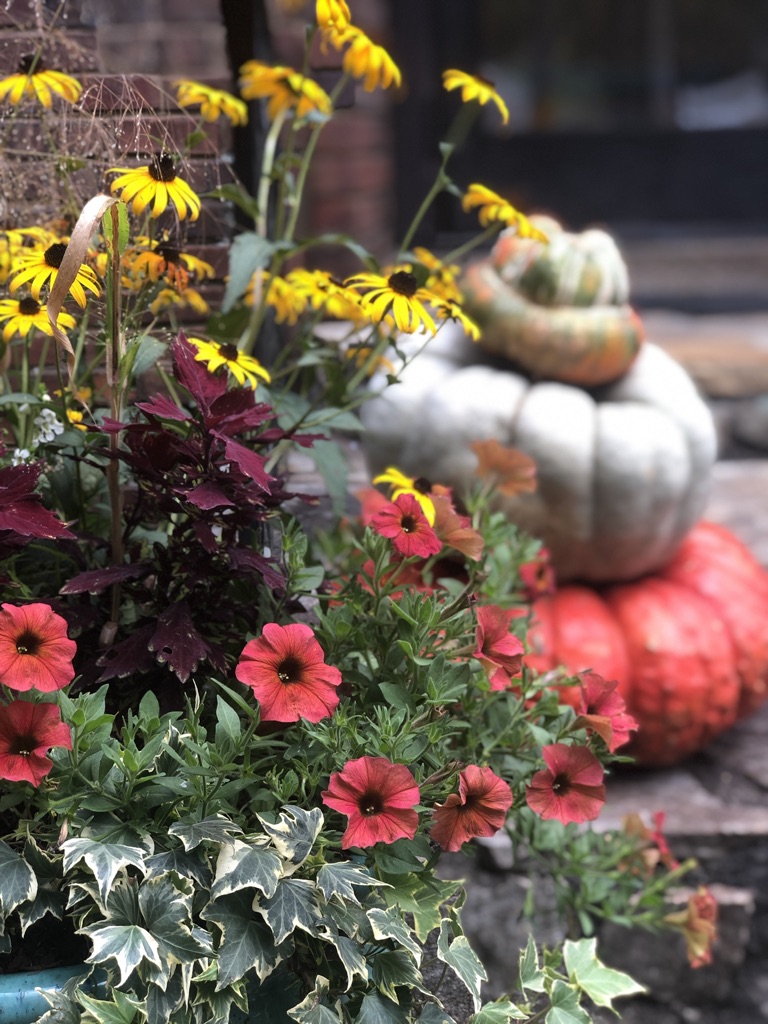 At Reems Creek Nursery
Sat, Oct 1, 2022 at 10 AM
With Mardi Dover Letson
Garden designer, Mardi Dover Letson, will demonstrate how to put together a beautiful container garden to celebrate the season! Mardi will share tips for choosing containers, plus selecting, planting, and caring for cool season plants. Then she will plant up a couple of containers right in front of your eyes!  Questions will be welcomed, and the completed containers will be for sale after the workshop.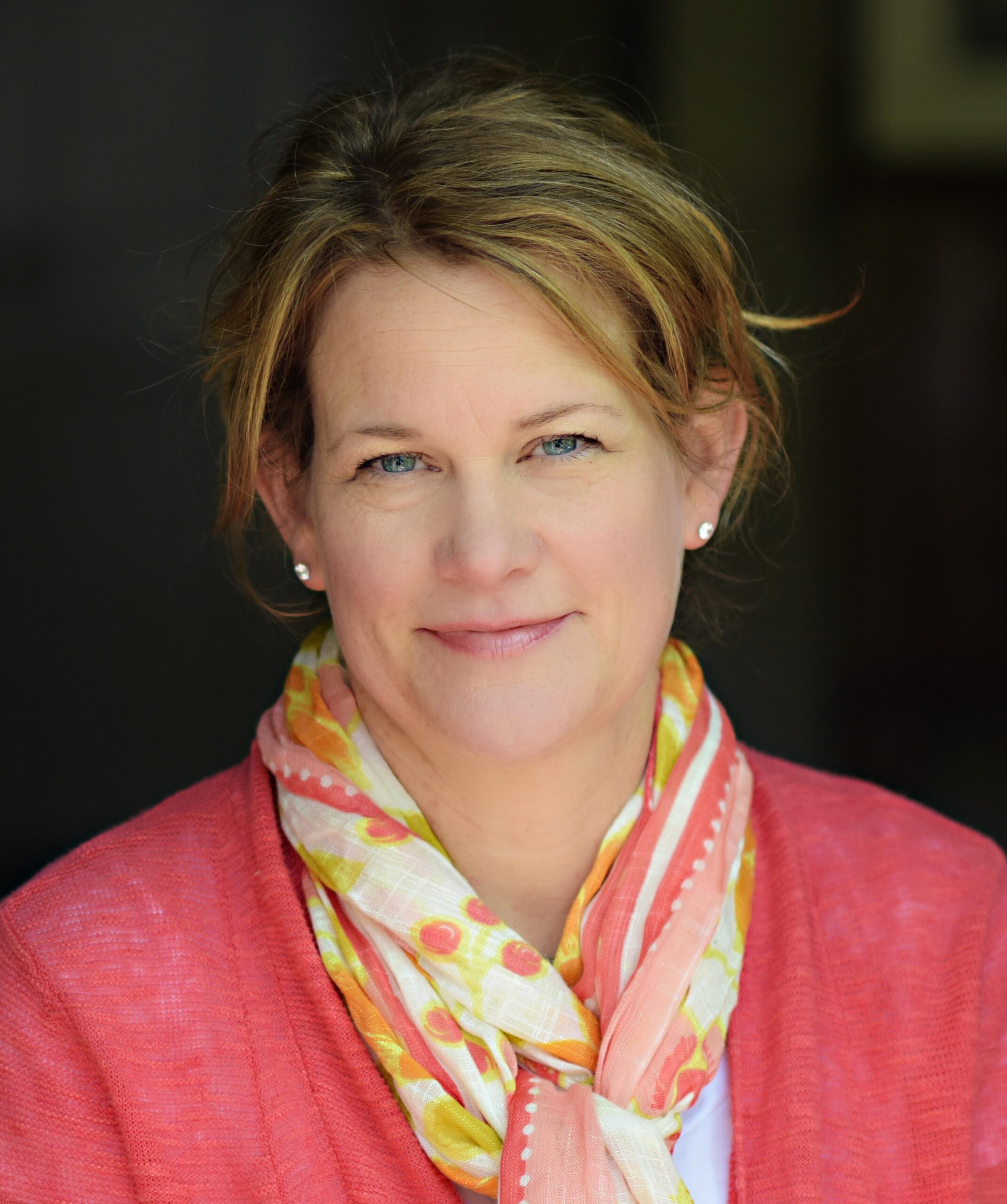 About Mardi Dover Letson:  A ninth generation North Carolinian, Mardi brings her longtime interests in art, horticulture, and the natural world to her practice of residential garden design.
Mardi received degrees in Art History from Davidson College, Social Work
from UNC-Chapel Hill, and Garden Design from Oxford College of Garden Design in England.  She studied English art and architecture in London and completed horticulture training at Haywood Community College. She is a NC Certified Plant Professional and a former NC Licensed Landscape Contractor. She has received Gold and Bronze Awards in Residential Design from the Association of Professional Landscape Designers.
Mardi has lived on a small parcel within the city limits of Asheville since 1999, where she tends a kitchen and flower garden. Many of her favorite plants have come from Reems Creek Nursery over the years!
For a peek at her work, visit gardensbymardi.com