Pollinator Garden Tour
Sat, July 9 at 10 AM
Reems Creek Nursery
With Tanya LaCorte and Ruth Gonzalez
Pollinator Garden Tour – we'll have a casual discussion of our favorite pollinator plants including design considerations for your garden.
In a very small space, Reems Creek Nursery has created a beautiful garden that supports pollinators throughout the growing season. Join us for a tour around our Certified Pollinator Habitat and a casual discussion about our favorite pollinator plants. With an emphasis on native pollinator plants, we'll introduce you to our different plant choices for blooms throughout the season, the number of plants needed to make an ideal size clump of flowers to attract pollinators, host plants, habitat considerations, maintenance strategies, and more.
One garden at a time, every little bit of habitat makes our world a better place.
**Our Garden Tour space is limited. If your plans change and you are unable to attend, please cancel your ticket in Eventbrite so that others may have your space. Thank you for your consideration!
Sorry, we have canceled the 2 PM, July 9 Pollinator Garden Tour. 
We hope you can join us for the 10 AM, July 9 Pollinator Garden Tour (register below).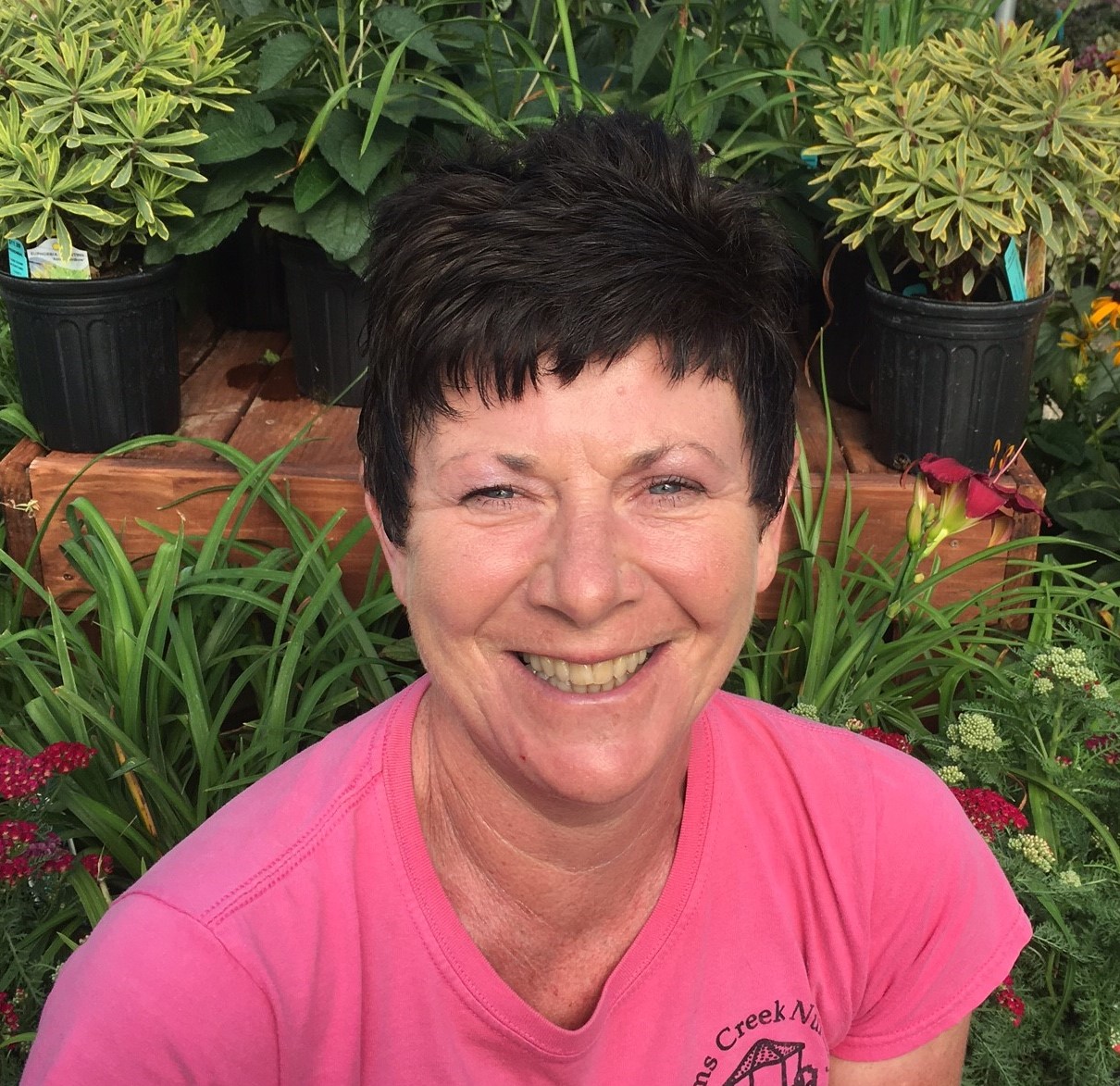 About Tanya LaCorte:  Tanya grew up in Ireland gardening on her grandparent's farm. Her passion for gardening was reignited when she moved to Western North Carolina. Specializing in perennials, she wants to inspire people to find the enchantment offered by plants and nature.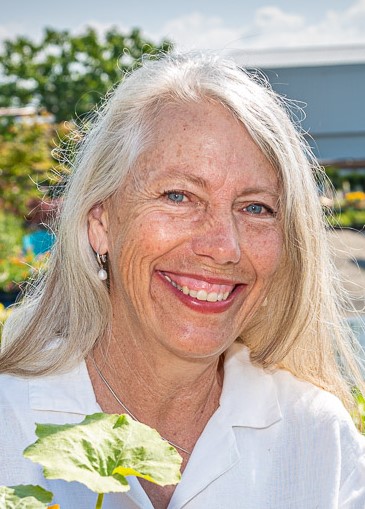 About Ruth Gonzalez: Ruth has actively gardened since her college years – ranging from organic market farming to tiny space gardens to gardening for pollinators. Organic gardening, pollinator habitat, and beauty are her passions. Ruth has worked at Reems Creek Nursery since 2003, inspired by an ever-widening array of plant palettes, landscape design approaches, and the desire to nurture nature.