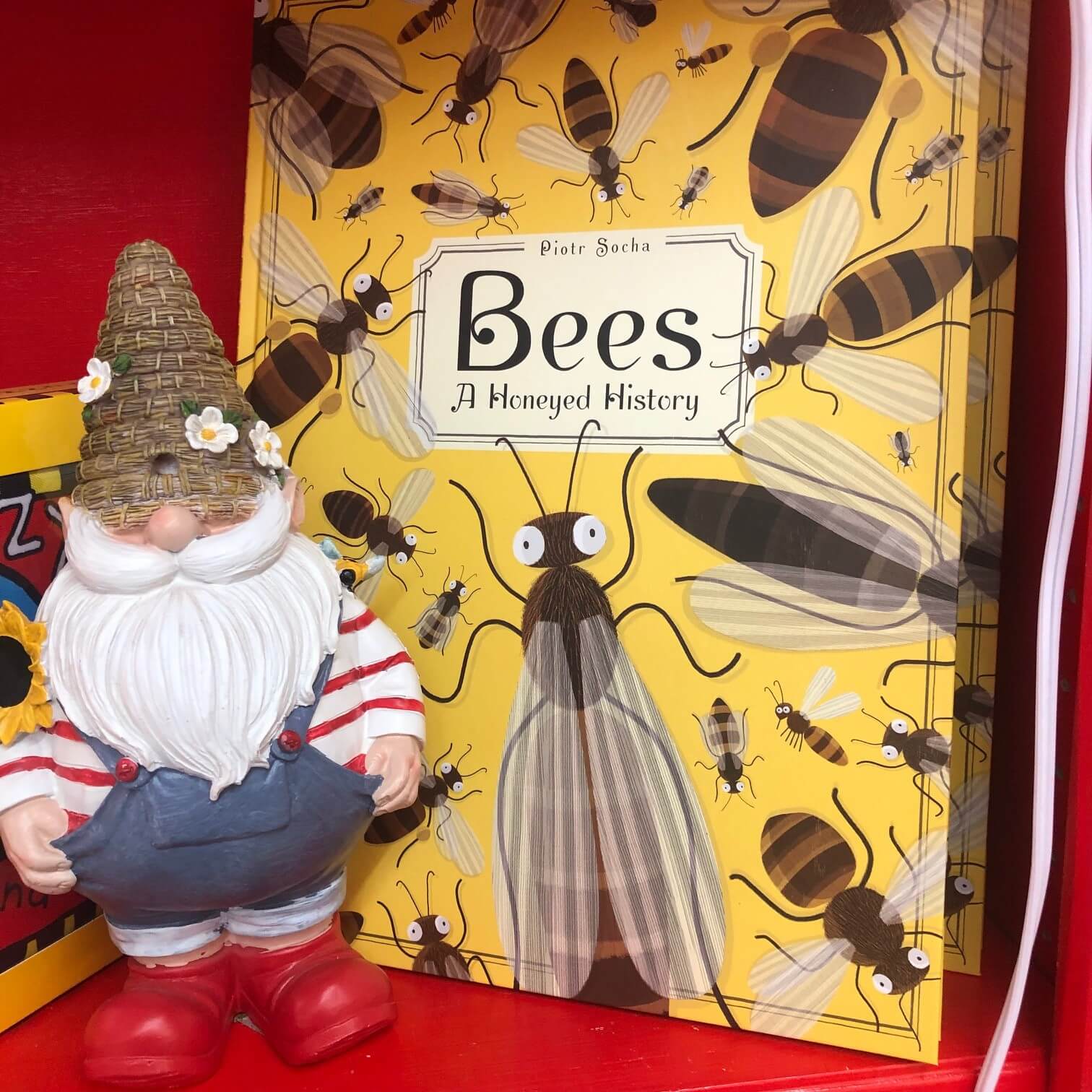 Fun items for children and babies…
Treat your child to something lovable from our Kid's Corner – the perfect place to shop for birthday gifts, shower gifts, softies, toys, gardening tools, endearing children's books, fairy garden items, and more.
Along with the fun kid stuff, we'd like to encourage you to foster junior gardeners and outdoor adventurers. Kids naturally love the outdoors, flowers, butterflies, and clouds. Let's keep that happy delight flowing. Nature is an instant attitude adjustment with many documented benefits!