REEMS CREEK NURSERY
WORKSHOPS & EVENTS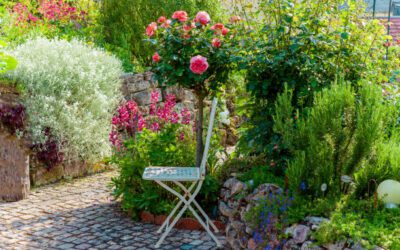 Reems Creek Nursery
Sat, April 30, 2022
2 – 3:30 pm
With Tanya LaCorte & Chris Davenport
New to gardening or ready to reimagine your garden spaces?
This class will include essentials like soil prep, plant-happiness techniques, and bringing delight to each season. Tanya & Chris will discuss design basics and creating lush layers of garden color…
read more
Sign-Up To Join us for a Workshop
Please provide your phone number & email address so we may notify you in unforeseen circumstances or when the class has already filled prior to your registration.
If you sign up, but are unable to attend please call to let us know. 828-645-3937